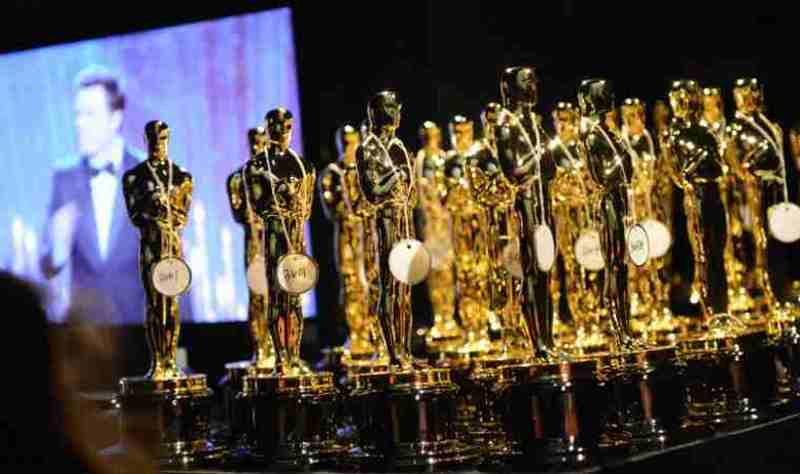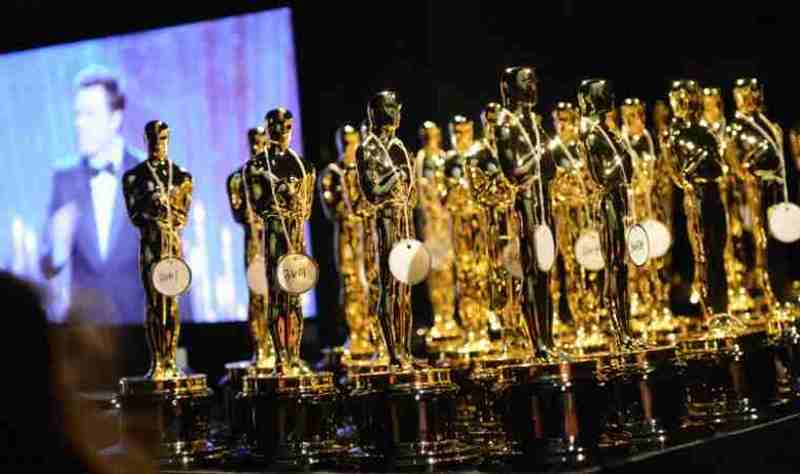 Academy Establishes New Production and Technology Branch 
The Board of Governors of the Academy of Motion Picture Arts and Sciences announced on March 31 the creation of the Production and Technology Branch, comprising approximately 400 individuals previously classified as Members-at-Large. 
The new branch represents members working in key technical and production positions in all phases of filmmaking, from pre- to post-production. 
Branch members include chief technology officers, senior department heads in technology and creative services, and preservation and restoration specialists. 
In addition, credited production roles, including stunt coordinators, script supervisors, choreographers, music supervisors, colorists, line producers and associate producers, will be a part of the branch.
The Production and Technology Branch brings the Academy to 18 branches representing all facets of the film industry. One branch member will be elected to the Board of Governors for the 2023-2024 fiscal year. The most recent Academy branch established was Casting Directors in 2013.
The Academy of Motion Picture Arts and Sciences is a global community of more than 10,000 of the most accomplished artists, filmmakers and executives working in film. 
In addition to celebrating and recognizing excellence in filmmaking through the Oscars, the Academy supports a wide range of initiatives to promote the arts and sciences of the movies, including public programming, screenings, publications, educational outreach, exhibitions, and more.