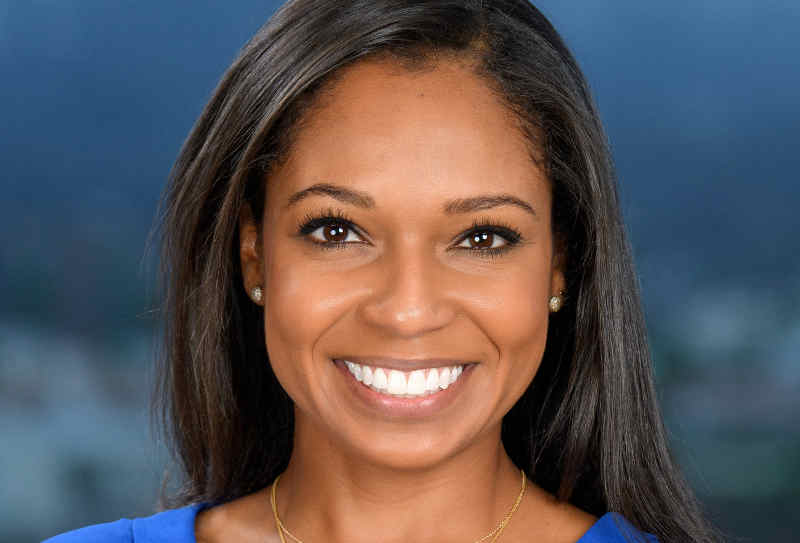 The Academy of Motion Picture Arts and Sciences has promoted Jeanell English to Executive Vice President, Impact and Inclusion, Academy CEO Bill Kramer announced on July 11. English will report directly to Kramer.
In this newly created position, English will lead the Academy's initiatives designed to address underrepresentation across the industry and to discover, empower, and advance the work of emerging and diverse film artists. 
As part of this portfolio, English will oversee the Academy's talent development programs, known as Academy Gold. These programs include the Gold Rising internship and mentorship program, Gold Fellowship for Women, Student Academy Awards, Academy Nicholl Fellowships in Screenwriting, and the Gold Alumni Program.
In addition, English will continue to oversee the Academy's sustainability, representation, inclusion, and accessibility efforts. This includes the implementation of the Representation and Inclusion Standards, internal initiatives such as supplier diversity and employee resource groups, and ongoing carbon footprint assessments to inform business practices.
English joined the Academy staff in 2020 and most recently held the position of Vice President, Impact and Operations. Prior to joining the Academy, English worked for more than a decade in the areas of global diversity and inclusion strategy, employee engagement, corporate social responsibility, cross-cultural training, and talent management. She was most recently a director at Discovery, Inc. (now Warner Bros. Discovery).
The Academy of Motion Picture Arts and Sciences is a global community of more than 10,000 of the most accomplished artists, filmmakers and executives working in film. 
In addition to celebrating and recognizing excellence in filmmaking through the Oscars, the Academy supports a wide range of initiatives to promote the art and science of the movies, including public programming, educational outreach and the upcoming Academy Museum of Motion Pictures.