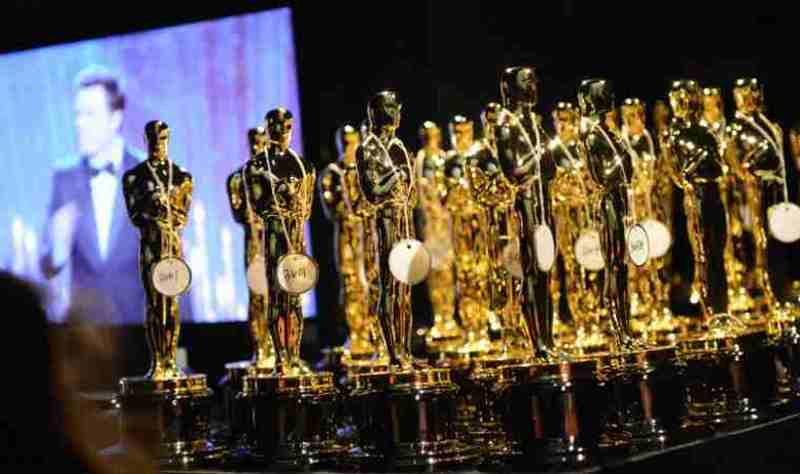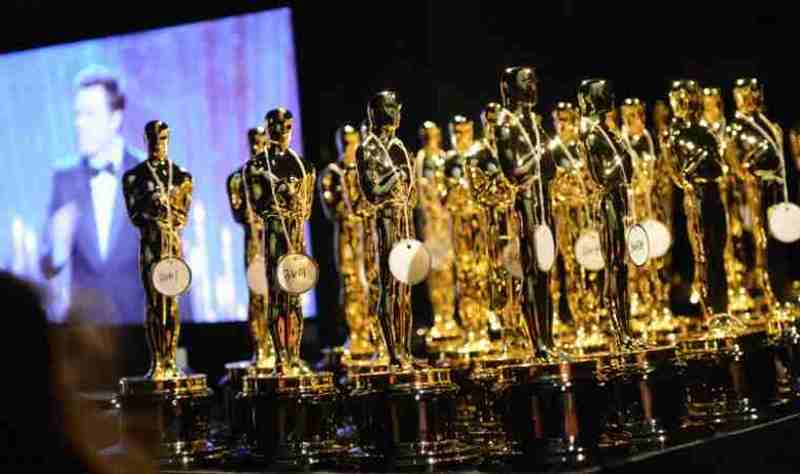 Academy Partners with Letterboxd to Create Oscars Content
The Academy of Motion Picture Arts and Sciences has announced a partnership with Letterboxd, a global social network for film discussion and discovery. 
The Academy and Letterboxd will collaborate on exclusive digital content connected to the Oscars, starting with the Nominees Luncheon and featuring nominees reading the best Letterboxd reviews of their films. 
Letterboxd also will host nominees on "The Letterboxd Show" podcast throughout the awards season and present an Oscars-themed series of Showdowns, including the Best Picture Showdown, launched on January 26. 
The partnership also kicks off with the creation of the Academy's HQ account, which features complete lists of 95th Oscar nominees in all categories, with more lists to come, along with editorial content highlighting Oscars history and Oscar-winning filmmakers, and content curated from the Academy Film Archive and Margaret Herrick Library's vast collections.
[ Also Read: Bollywood Film Pathaan Collects Rs. 55 Crore in India on Day 1: YRF ]
"The Academy is thrilled to partner with Letterboxd, which is home to millions of passionate and engaged film fans around the world. As the Academy looks to reach a more global and diverse audience of movie lovers, Letterboxd is a perfect partner.  We look forward to being a part of this dynamic community," said Academy Senior Director, Digital Marketing Courtney Rodriguez.
"It's incredibly validating to be able to work with the most iconic organization in the motion picture industry, a team who sees the value in the community of film lovers we've assembled and nurtured over the past decade," said Letterboxd cofounder Matthew Buchanan. 
Launched in late 2011, Letterboxd is a network of eight million members in more than 200 countries who rate, review and share their movie-watching activities. Letterboxd showcases film and filmmaking talent through its media arm, which includes the online magazine Journal and multiple podcasts.
The 95th Oscars will be held on Sunday, March 12, 2023, at the Dolby Theatre at Ovation Hollywood and will be televised live on ABC and in more than 200 territories worldwide.