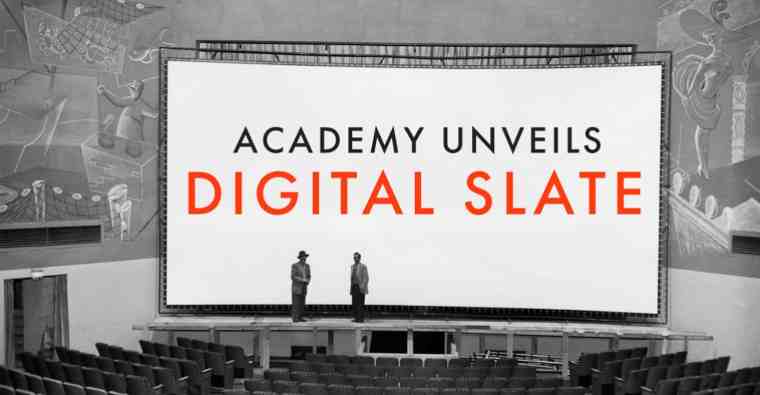 The Academy of Motion Picture Arts and Sciences released Wednesday a new editorial slate. It includes an always-on streaming video site, which will showcase videos of classic Oscar moments, Alfred Hitchcock's home movies, Academy Originals episodes, Student Academy Award-winning films, and interviews with people.
A series of new Academy Q&As will take place across various social media channels including Twitter, Facebook, and Reddit where it will give fans the opportunity to ask questions.
The upcoming Academy Q&As are planned with casting director David Rubin on May 18th and with film editor Lynzee Klingman on June 4th.
[ Click here to read more Stories on the Academy and Oscars ]
The Academy also has announced its official presence on two new social channels – Medium and Snapchat.
You will find on Medium a series of editorial pieces from Academy members, staff and other notable movie lovers who have insightful perspectives to share with the world. Snapchat users will find behind-the-scenes content from The Academy and its events.
The Academy has released a new Collection Highlights feature for The Godfather. Featuring dozens of items including rare photos and videos, it's a page for fans of the classic film. The recent additions cover Denzel Washington, Ghostbusters, and Alfred Hitchcock.
Photo courtesy: Academy of Motion Picture Arts and Sciences