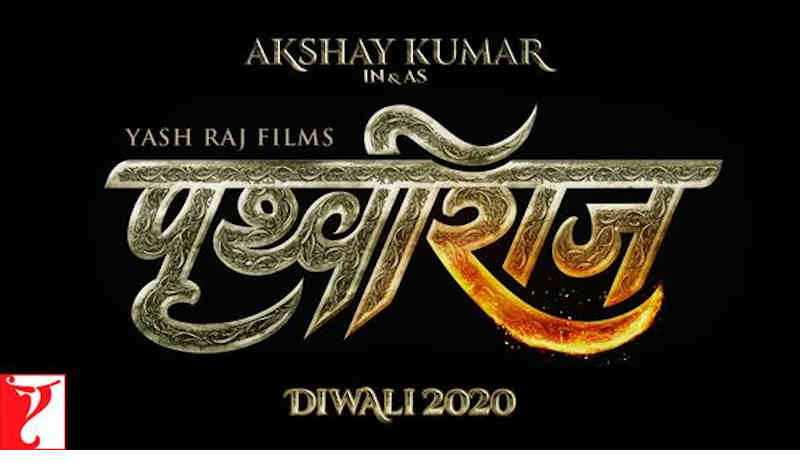 Yash Raj Films (YRF) is making one of the biggest period films ever produced by Bollywood, Prithviraj.
The film is based on the life and heroism of the fearless and mighty King Prithviraj Chauhan. Bollywood actor Akshay Kumar is playing the role of the warrior.
Historians and folk legends portray him as an incredibly brave king who stood in front of the merciless Muhammad of Ghor and his ruthless invaders of India. Prithviraj's daredevilry and heroism against Muhammad of Ghor catapulted him into a legendary ruler and fighter of free India.
Prithviraj is, incidentally, the first ever historical of YRF and the makers announced their ambitious production on the 52th birthday of Akshay Kumar, who plays Prithviraj in the film.
"It is truly an honour that I will be playing the role of one of the most fearless and courageous kings of India, Prithviraj Chauhan," said Akshay Kumar. As a nation, we should always celebrate our heroes and immortalize what they did to propagate the values that Indians lived by."
Prithviraj is being directed by Dr. Chandraprakash Dwivedi who directed the biggest television epic Chanakya – based on the life and times of the most influential political strategist of India and the multiple award-winning Pinjar. Prithviraj will release worldwide on Diwali 2020.