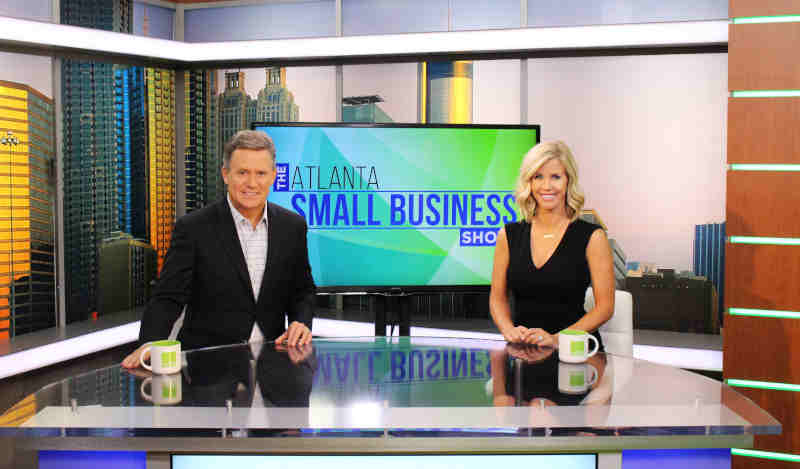 Atlanta Small Business TV Show to Educate Entrepreneurs
Atlanta Small Business Network (ASBN) was created to be a multi-media resource to the growing small business communities in and around Georgia's capital.
The network provides information on business startup, technology, franchise, marketing, customer experience, leadership, legal, finance, and more.
Broadcasting from ASBN's studios in Norcross, Georgia, the online media platform will deliver in-depth interviews with local entrepreneurs, and thought-leaders, a daily edition of the Atlanta Small Business Show, expert hosted business shows, comprehensive business articles, event listings, and coverage, and the latest news that affects small business.
[ TechWise Today Magazine to Help Small Businesses Use Technology Effectively ]
ASBN's goal is to keep metro Atlanta entrepreneurs and small business owners informed, help them better serve the consumers of the city, and contribute to Atlanta's growing economy.
In addition to ASBN's current offerings, in 2019 the network plans to expand which will include the launch of a magazine, business events, and a 30-minute TV program titled Atlanta Small Business Show to be aired on Atlanta's CBS46 and its sister station Peachtree TV.
Photo: ASBN