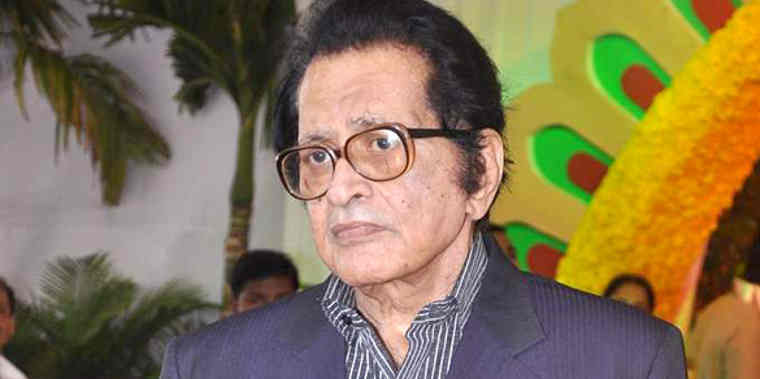 By Rakesh Raman
Veteran Indian film actor and director Manoj Kumar – known for making patriotic films – has been chosen for the 47th Dadasaheb Phalke Award for the year 2015.
This award to Manoj Kumar holds added significance, as a heated debate is happening in the country over the issue of nationalism.
Manoj Kumar – who had his name Bharat (India) in multiple films – used to play a patriot in his films. The government of India has cleverly chosen Manoj Kumar for the award.
Why?
The current BJP government, headed by Prime Minister Narendra Modi, is spreading its concept of Hinduism under the garb of nationalism because it is determined to make India a Hindu Rashtra (or a nation only for Hindus).
[ Hindu Groups Attacking Human Rights in India: Amnesty ]
With the Phalke award to Manoj Kumar, BJP wants to bring home the point that the party loves Hindu nationals, and those who are not overtly Hindus will find it difficult to live in India.
Recently, the BJP leaders had asked actors Aamir Khan and Shah Rukh Khan – who didn't mince their words to express their opinion on the increasing intolerance in the country – to leave India and go to Pakistan, the Muslim country. Both Khans have refused to go. Obviously.
[ Can Madrasas in India Provide Modern Education to Muslims? ]
Dadasaheb Phalke Award is conferred by the government of India for contribution to the growth and development of Indian cinema.
The Award consists of a Swarn Kamal (Golden Lotus), a cash prize of Rs. 10 lakh and a shawl.
India's Minister for Information & Broadcasting, Arun Jaitley spoke to Manoj Kumar today and congratulated him on being conferred the Award.
[ Visit and Support RMN Foundation Free Schools for Children ]
Manoj Kumar is known for his films Hariyali Aur Raasta, Woh Kaun Thi, Himalaya Ki God Mein, Do Badan, Upkaar, Patthar Ke Sanam, Neel Kamal, Purab Aur Paschim, Roti Kapda Aur Makaan, and Kranti. He is known for acting in and directing films with patriotic themes.
Manoj Kumar was born in July 1937, in Abbottabad, then part of pre-independent India. When he was 10, he shifted to Delhi. After graduating from Hindu College, University of Delhi, he decided to enter the film industry.
By Rakesh Raman, the managing editor of RMN Company
You also can read: More Articles by the RMN Editor, Rakesh Raman
Photo courtesy: Wikipedia