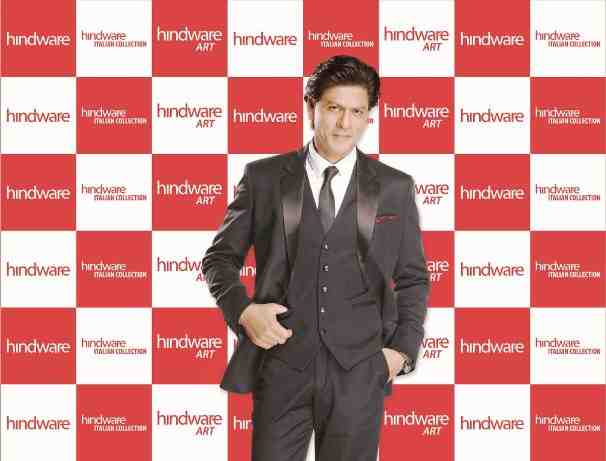 Shah Rukh Khan, an actor in the Indian film industry which is loosely called Bollywood, has been hired today as a brand ambassador by the bathroom products company Hindware.
According to the company, Khan will feature in Hindware's new 360-degree integrated campaign, which will be rolling out across all media channels.
"Brand Hindware has been synonymous with bathroom products for many years and has truly captured the shift in perception in this space," Khan observes.
This observation from the actor shows his deep knowledge about the bathroom gear and is expected to help him woo thousands of Indian movie lovers who also love their bathrooms.
[ Also Read: Why Bollywood Always Makes Bad Films ]
The Hindware brand has three categories: Hindware Italian Collection, Hindware Art, and Hindware.
Photo courtesy: Hindware