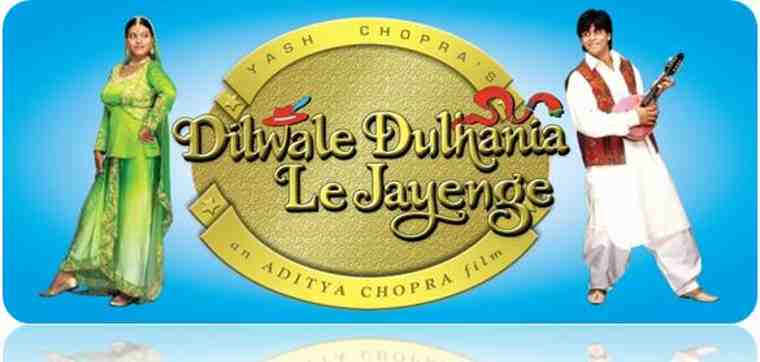 After a historic 1000 week run, Bollywood film Dilwale Dulhania Le Jayenge (DDLJ) made its final curtain call at the Maratha Mandir theatre on Thursday.
After playing for 1009 uninterrupted weeks, the film's performance has come to an end. The film under the Yash Raj Films (YRF) banner played out in the 9:15 AM show on Thursday for the last time at the theatre.
Earlier, Bollywood actors Shah Rukh Khan and Kajol came together at YRF Studios to celebrate the longest running film in the history of Indian cinema – DDLJ directed by Aditya Chopra.
"It's been 20 years for this film and I feel honoured that I was part of this film. It's been 100 years of Indian cinema and I would say one-fifth of it belongs to DDLJ," said Shah Rukh Khan.
The celebration also included the unveiling of a coffee table book written by Aditya Chopra, about the making of DDLJ.