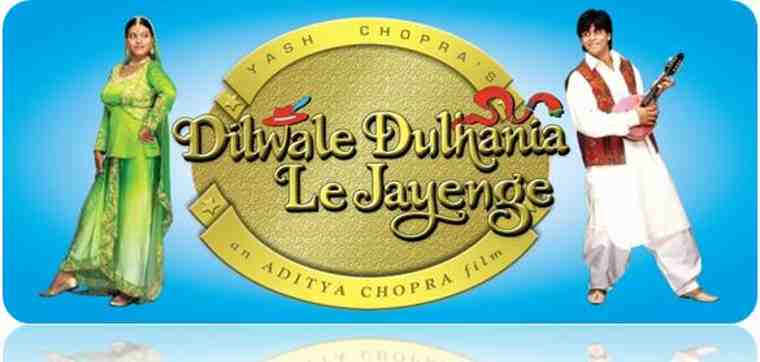 Starting 12th Dec. 2014, Yash Raj Films is looking at a slew of activities to commemorate the completion of 1,000 weeks of Dilwale Dulhania Le Jayenge's (DDLJ) uninterrupted run at the box office.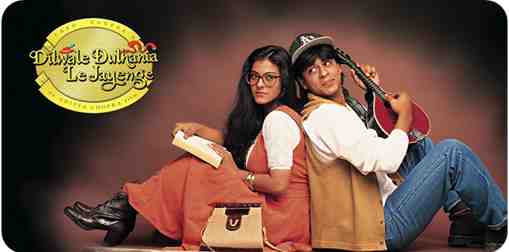 The Bollywood film was released on 20th Oct. 1995, and ever since has been running in the Maratha Mandir, making it the longest running film in the history of Indian cinema.
Bollywood film production company Yash Raj Films says it has planned exclusive merchandise, special screenings, commemorative souvenirs, and an extraordinary collectible, as it draws closer to the historic date.