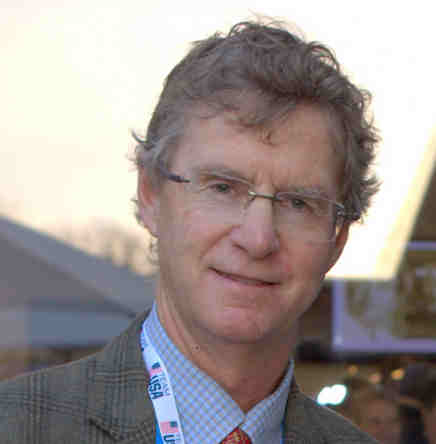 The Foundation for Global Sports Development (GSD) announced Friday the development of a new documentary short to examine what is widely considered the first act of modern terrorism: the attack at the Munich Olympics in 1972. The film will be called "Munich 1972 & Beyond."
Producers from GSD include sports psychologist Dr. Steven Ungerleider, author of "Faust's Gold" and "Mental Training;" and GSD President David Ulich, who has worked closely with the American Film Institute and the Annenberg Foundation.
The film, scheduled for release later this fall, will explore the terrorist attack on Israeli athletes within the context of a new memorial under construction in Munich, an initiative undertaken by the Bavarian government to bring a sense of closure to this 43-year drama.
[ How President Obama's Analysis Is Wrong on Terrorism ]
It will unravel why and how the attack happened, its aftermath, and its importance in 2015 and beyond. A theatrical release is planned along with a wide educational distribution and ultimately global television partners around the world.
GSD has partnered with Director Stephen Crisman, whose credits include documentaries for A&E, MSNBC and "60 Minutes," and Executive Producer Michael Cascio — four-time Emmy winner and former programming chief at National Geographic Channel, as well as A&E, and MSNBC — to bring new information to the film, interviews and perspective in the midst of ongoing terrorist attacks such as Charlie Hebdo.
"Forty-two years later, the Munich attack is merely a historical footnote," said Ungerleider. "We need to come to terms with this horrific trauma before any healing can take place."
Working closely with international sports federations, donors and athletes, The Foundation for Global Sports Development promotes sportsmanship, education, fair play and ethics among the world's youth.