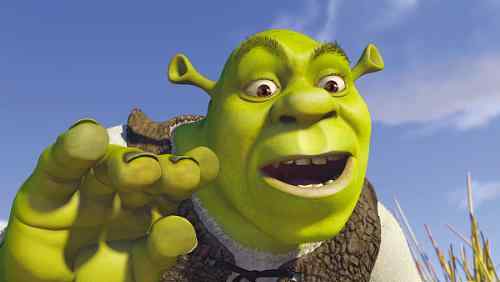 DreamWorksTV, launched today, is an original content destination for families on YouTube. It combines DreamWorks Animation's expertise with the digital services of AwesomenessTV, an online destination for teens, which DreamWorks acquired a year ago.
DreamWorksTV will showcase original live-action and animated short-form content, featuring fresh new voices and characters.
Series highlights include family-friendly versions of reality TV (Prank My Parents, Record Setter Kids), original animated web series from top creators (Jimmy Blue Shorts, Gorillaville and Report Card) as well as vlog posts from DreamWorks' stable of fan favorite characters.
Richie Rich, an original scripted series based on the comic book character, will also make its debut this summer.
The new effort will be overseen by AwesomenessTV founder Brian Robbins with a team assembled for DreamWorksTV.
"We're tapping into the invaluable knowledge that Brian has amassed from his success with AwesomenessTV to create a unique, short-form, laugh-out-loud mobile experience for families," said DreamWorks Animation CEO Jeffrey Katzenberg. "This is a huge opportunity for the DreamWorks brand."
AwesomenessTV, a leading multi-platform media company, is a wholly owned subsidiary of DreamWorks Animation (Nasdaq: DWA).