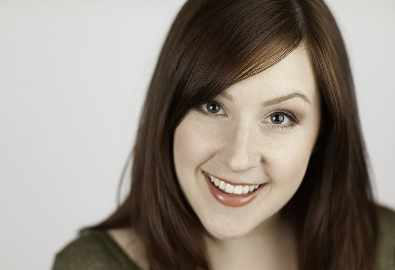 Filmmaker Kit Farrell is exploring case studies and therapeutic trial metadata for animal or plant stem cell use for human therapeutic purposes. Farrell claims she has planned to make a feature film on this subject.
Farrell is interested in successes and failures with pig, mouse, monkey and other stem cell sources and any other groundbreaking research.
Case studies with evidence of therapeutic cell uptake are particularly welcome, such as spinal and retinal regeneration, says Farrell. She is also interested in cases where over-passaged cells result in tumors or where immune response to xeno stem cells becomes significant.
She will arrange video documentation and interviews to help publicize selected research.
"We are at the threshold of major breakthroughs in inter-species genetic engineering. We have the ability to save lives, cure diseases or alternatively, create personal and environmental disasters as a result of experimentation gone wrong. What are the ethical boundaries? Mistakes happen in nature and in science – is there a difference?" asks Farrell.
Ms. Farrell's recent film, a documentary entitled "Pandora's Hope" provided the inspiration for her latest venture, as she says. "Pandora's Hope" explores, among other things, genetic modification in agricultural and biological organisms (GMOs) and growing trends in open source science.
Interested parties can send a brief summary of their projects to Kit Farrell.
Photo courtesy: Kit Farrell website