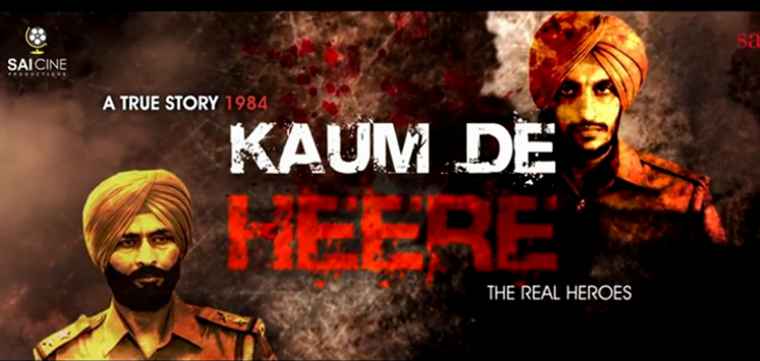 Sai Cine Productions, a film production company based in Chandigarh (India), is all set to release a film based on the assassination of Indira Gandhi, a Prime Minister of India.
She was assassinated in October 1984, at her New Delhi residence by her own Sikh bodyguards, Satwant Singh and Beant Singh.
The film Kaum De Heere (nearest translation: Gems of the Religion) is in Punjabi language and scheduled for release Friday, August 22.
The film starring Raj Kakra, Sukhdeep Sukhi, Isha Sharma, and Sardar Sohi is directed by Ravinder Ravi.
While Indira Gandhi was a top leader of the Congress – which is a political party in India – it's learned that Congress is opposing the release of Kaum De Heere film for it might glorify Mrs. Gandhi's killers.
Photo courtesy: Screen grab from Kaum De Heere trailer