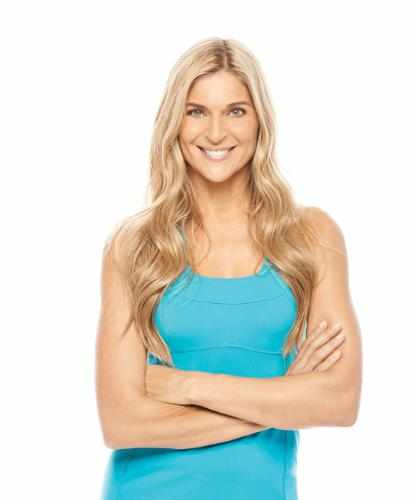 Pro volleyball and fitness icon Gabrielle Reece – through celebrity deal maker InterMedia Entertainment – takes the role of the new spokesperson for Kowa's NutriDiet dietary supplement.
Launching March 17, Reece will be featured in a new advertising campaign on behalf of the Japanese company whose roots go back more than 100 years.
InterMedia Entertainment shares Kowa as a client with fellow InterMedia company InterQuantum, which has secured distribution for NutriDiet in more than 12,000 U.S. retail stores.
Kowa Health Care America Inc. is a subsidiary of Kowa Company Ltd. (Japan), a multinational pharmaceutical and trading company.
"Our search for the perfect NutriDiet spokesperson was realized in Gabrielle Reece, who has an instantaneously strong appeal to women and men who respond to her credibility," said Rob Levy, president of InterMedia Entertainment.
Gabby Reece is a celebrity athlete, model, fitness expert, wife, and mother. The 6′ 3″ former pro beach volleyball player — who is married to surfing legend Laird Hamilton — has carved out a role as a popular media star in the healthy living and wellness category.