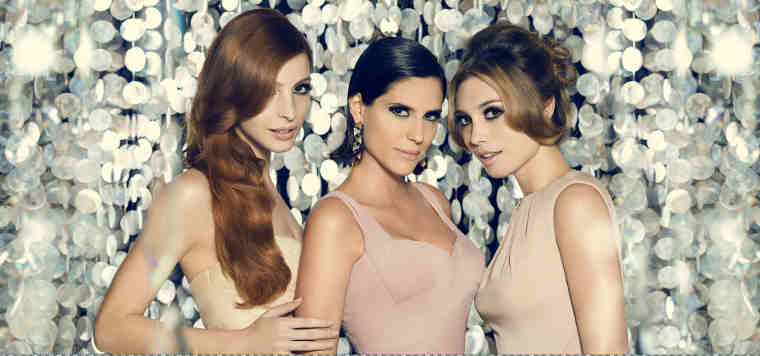 HBO Latino announced Monday the premiere of the second season of original series El Negocio, acquired from HBO Latin America, on July 10, 2015 at 10PM/9C.
Set in the luxurious world of the upper class in São Paulo, the series follows the lives of three sophisticated women in the oldest profession in the world – Karin (Rafaela Mandelli), Luna (Juliana Schalch) and Magali (Michelle Batista) risking it all to change their professional lives once and for all.
In the first season you saw how these three beautiful women used various marketing strategies, to grow their clientele and increase revenue for their business. These strategies not only gave them a place in the market, but also helped them create a luxury brand: Blue Ocean.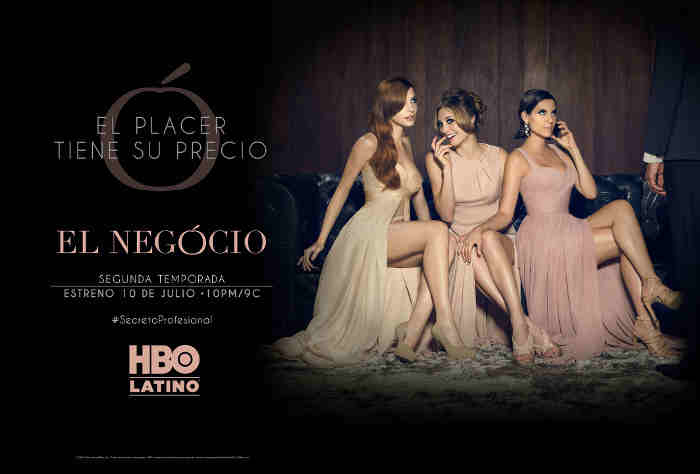 During the second season you'll see how the marketing strategies used by Karin, Magali and Luna's company become so effective that their brand is now synonymous with elite status.
But not all will be a success and Blue Ocean faces the evil that affects brands that achieve a high level of luxury: piracy. To combat this threat, Karin does everything in her power to discover who is behind the attack, even if it means exposing the girls and putting their company at risk.
Season 2 of El Negocio consists of 13 episodes of one hour each and was created under the executive production of Luis F. Peraza, Roberto Rios and Maria Angela de Jesus on behalf of HBO Latin America Originals.
The series is directed by Michel Tikhomiroff and Julia Jordao serves as the director of episodes from the Mixer production company. Fabio Danesi and Rodrigo Castilho serve as principal writers on the show.
HBO Latino is a dedicated Spanish-language channel that delivers relevant programming to the U.S. Latino market.