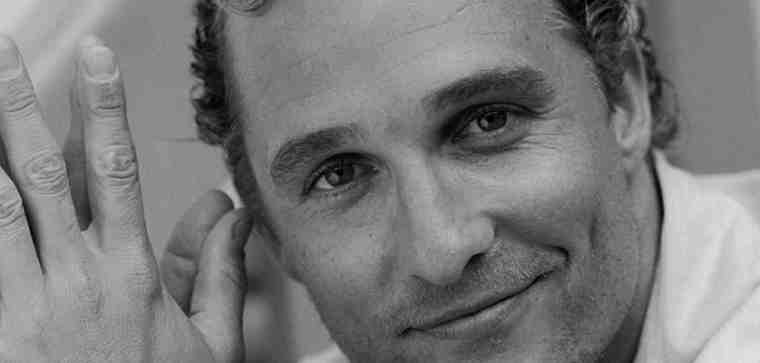 IMAX Corporation announced Monday that Paramount Pictures' and Warner Bros. Pictures' release of writer-director Christopher Nolan's Interstellar blasted into IMAX theatres in record-setting fashion, grossing $20.5 million from 574 IMAX locations worldwide.
Domestically, Interstellar scored $13.2 million in 368 IMAX theatres, which equates to approximately $35,900 per screen; internationally, the film earned $7.3 million in 206 IMAX theatres, for a per-screen average of more than $35,400.
In North America, 19 of the top 20 locations for Interstellar were IMAX screens, helping to drive the largest-ever box office percentage for a first-run IMAX release domestically, with approximately one-quarter of the box office coming from IMAX.
[ Also Visit: Robojit and the Sand Planet – The Story of the Future Universe ]
In total, the worldwide opening weekend box office for Interstellar in IMAX surpassed the company's previous November global opening record of $17.1 million.
Internationally, Interstellar now ranks first among all IMAX 2D openings, as well as first for a November release in IMAX.
According to IMAX, the film saw exceptional results in IMAX territories including Germany ($40,000/screen), France ($43,000/screen), the U.K. ($45,000/screen), Singapore ($65,000/screen), Australia ($72,000/screen) and South Korea, where Interstellar scored $76,000 per screen, on pace to secure the territory's highest opening ever in IMAX. Weekend results did not include China, where the film is set to open later this week on 170 IMAX screens.
In a run-up to the film's nationwide domestic launch on Friday, Nov. 7, Paramount Pictures released Interstellar two days early at 42 North American IMAX film-based locations, where the film grossed $1.2 million, with a per-screen average of more than $28,500. The international IMAX roll-out of Interstellar began on Nov. 6.
"INTERSTELLAR" stars Matthew McConaughey, Anne Hathaway, Jessica Chastain, Bill Irwin, Ellen Burstyn, John Lithgow and Michael Caine.
With the time on Earth coming to an end, a team of explorers undertakes the most important mission in human history; traveling beyond this galaxy to discover whether mankind has a future among the stars.
Directed by Christopher Nolan, written by Jonathan Nolan and Christopher Nolan, and produced by Emma Thomas, Christopher Nolan and Lynda Obst.