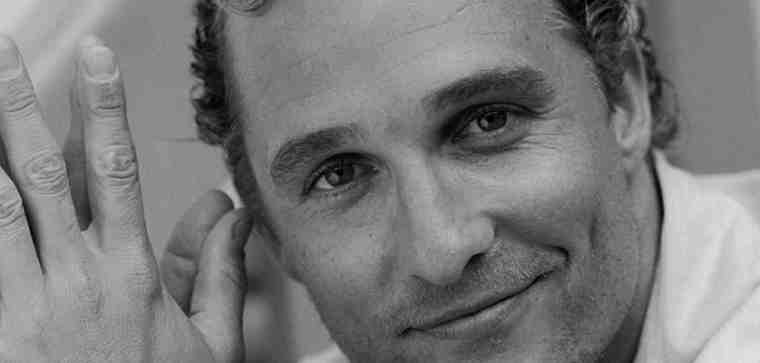 IMAX Corporation today announced that Paramount Pictures' and Warner Bros. Pictures' release of writer-director Christopher Nolan's Interstellar will receive the widest-ever IMAX release globally.
The film begins its global launch at select IMAX theatres in North America on Wednesday, Nov. 5, and will eventually screen at more than 760 IMAX theatres during its worldwide run, including approximately 370 domestic and 390 international IMAX locations.
Approximately 50 IMAX locations worldwide will present Interstellar in IMAX 70-millimeter film. To help celebrate the film release of Interstellar, Paramount Pictures is releasing the movie to 42 domestic IMAX film-based locations on Nov. 5, two days ahead of its nationwide launch.
[ Also Visit: Robojit and the Sand Planet – The Story of the Future Universe ]
The international IMAX roll-out of Interstellar will begin on Nov. 6 and will also include a China release in approximately 170 IMAX theatres on Nov. 12.
Christopher Nolan and his use of the 15 perf 65mm IMAX cameras in The Dark Knight and The Dark Knight Rises, more than an hour of Interstellar was shot using IMAX cameras.
Exclusively in IMAX theatres, these sequences will expand to fill the entire screen and will provide audiences with a truly cinematic and immersive experience, says IMAX.
"INTERSTELLAR" stars Matthew McConaughey, Anne Hathaway, Jessica Chastain, Bill Irwin, Ellen Burstyn, John Lithgow and Michael Caine.
With our time on Earth coming to an end, a team of explorers undertakes the most important mission in human history; traveling beyond this galaxy to discover whether mankind has a future among the stars.
Directed by Christopher Nolan, written by Jonathan Nolan and Christopher Nolan, and produced by Emma Thomas, Christopher Nolan and Lynda Obst.
Photo courtesy: Paramount Pictures