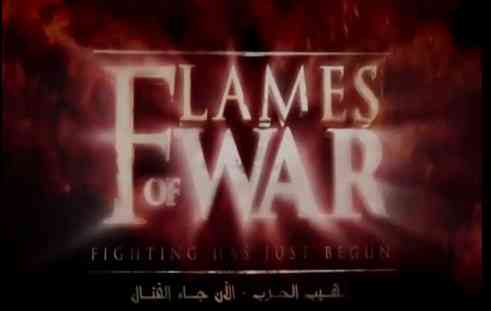 On Wednesday, Sept. 10, the U.S. President Barack Obama outlined his strategy to combat the terrorists' threat from ISIL (Islamic State of Iraq and the Levant or ISIS – Islamic State of Iraq and Syria).
In response to President Obama's assertions, the Al Hayat Media Center, the media arm of ISIL, released a video trailer Tuesday that declares an open war against the U.S. and its allies.
After a series of war scenes, the trailer begins with its title: "FLAMES OF WAR: Fighting has just begun."
It even shows President Obama in a frame and ends with the message: COMING SOON.
While the video is uploaded at various locations on the social video-sharing site YouTube, it's being removed by the site, saying: "This video has been removed because its content violated YouTube's Terms of Service."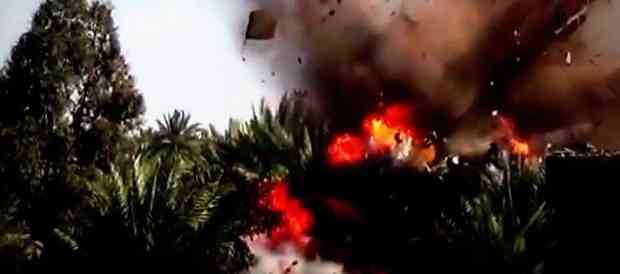 Earlier, a video was released presumably by the U.S. State Department as a reaction to ISIS' demand asking the U.S. to halt airstrikes in Iraq.
As the video war is continuing between the two sides, a short video invited social media users to the "Burn ISIS Flag Challenge." It asked users to burn the flag of the militant outfit ISIS.