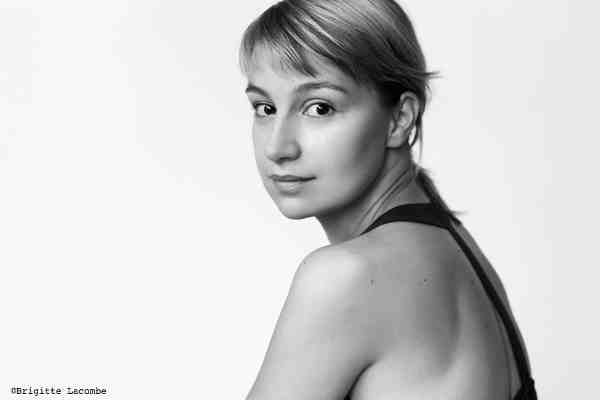 European Film Promotion (EFP) has announced the 2016 European Shooting Stars jury: Romanian actress and former Shooting Star Anamaria Marinca (4 Months, 3 Weeks and 2 Days), Greek film director Constantine Giannaris (Man at Sea), Italian producer Marta Donzelli (Sworn Virgin), German film editor and critic Tobias Kniebe (Sueddeutsche Zeitung), and Danish casting director Rie Hedegaard (Dancer in the Dark).
This group of film experts will select the ten most promising young actors from across Europe, as the 2016 European Shooting Stars.
[ Fox Plans to Make Russian-Language Films ]
As part of an annual process EFP member organisations from across Europe have been nominating their most promising acting talent for jury consideration. The lucky ten will be selected in December, ahead of travelling to the upcoming Berlin International Film Festival, which runs February 11 – 21, 2016.
According to EFP, European Shooting Stars – now in its 18th year – continues to be a unique Europe-wide initiative which spotlights young acting talent, across all genres and emerging film markets.
Photo courtesy: EFP