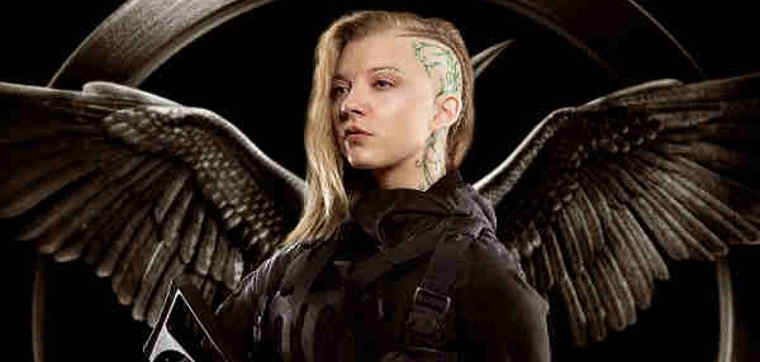 Reflecting the growing popularity of local-language films in markets around the world, Lionsgate has partnered with entertainment executives Paul Presburger, William Pfeiffer and Clifford Werber to launch Globalgate Entertainment, the principals announced Monday.
Globalgate has built a consortium of leading international producers, distributors and co-financing partners who will identify and provide priority access to intellectual property for production as local-language films in territories worldwide.
In addition to properties controlled by its partners, Globalgate will identify third-party properties in the U.S. and internationally for development and production as local-language films.
[ Also Read: Why Bollywood Always Makes Bad Films ]
These films will be distributed by the consortium's partners and co-financed by the affiliated Globalgate Fund. Globalgate is claimed to be the first to apply such a distributor-aligned, equity financing structure to local-language film production on a global scale.
Globalgate's consortium partners include Belga (Benelux), Gaumont (France), Kadokawa (Japan), Lotte (Korea), Nordisk Film (Scandinavia), Televisa/Videocine (Mexico), TME (Turkey) and Tobis (Germany).
Additionally, Globalgate is currently active and expects partners to join soon in territories such as China, India, and other key markets.
[ Production Begins for Bollywood Film 'Chakra The Invincible' ]
The market share of local-language films is expanding in territories around the world, currently topping 90% in India, accounting for nearly 60% of China's booming box office, reaching nearly 60% in Turkey, more than 55% in Japan and 50% in Korea.
Local language films also comprise more than 40% of the box office in France, 30% in Denmark and a 27% market share in Germany.
Photo courtesy: Lionsgate