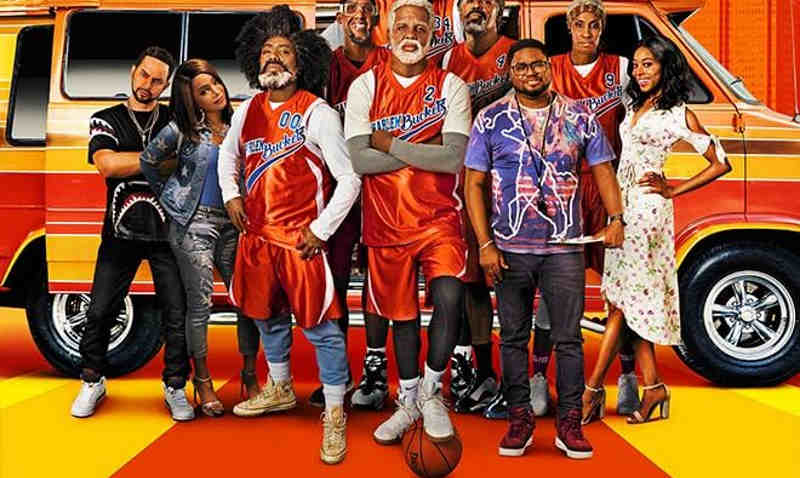 Leading entertainment industry executive and entrepreneur Nathan Kahane has been named President of the Lionsgate Motion Picture Group.
Former Good Universe and Disney executive Erin Westerman has been named EVP of Production, it was announced Thursday by Lionsgate Motion Picture Group Chairman Joe Drake. The moves are part of a realignment of the Company's motion picture business under its new leadership team.
Kahane, a cofounder and CEO of Good Universe, acquired by Lionsgate last October, and former President of Mandate Pictures, has served as an executive producer on over 30 films.
During his 20-year career, Kahane has shepherded a diverse array of critically acclaimed box office hits including the Academy Award-winning blockbuster Juno, the Harold & Kumar comedy franchise, the comedy hits 50/50 and This Is The End, Neighbors, and horror breakouts like Don't Breathe, The Grudge, and Evil Dead.
[ Investors Invited for Superhero Project: Robojit and the Sand Planet ]
Westerman, an experienced Good Universe and Walt Disney Company production executive, was responsible for Good Universe's critically acclaimed and Golden Globe-winning film The Disaster Artist, the horror thriller Don't Breathe, and the Disney hits Cinderella, directed by Kenneth Branagh, and Rob Marshall's Into The Woods.
Lionsgate's upcoming slate includes the comedy Uncle Drew, Sundance sensation Blindspotting, the action comedy The Spy Who Dumped Me, the stylish thriller A Simple Favor, the Seth Rogen/Charlize Theron comedy Flarsky, and the star-driven event films The Kingkiller Chronicle, John Wick: Chapter Three and Chaos Walking.
Photo / Video courtesy: Lionsgate