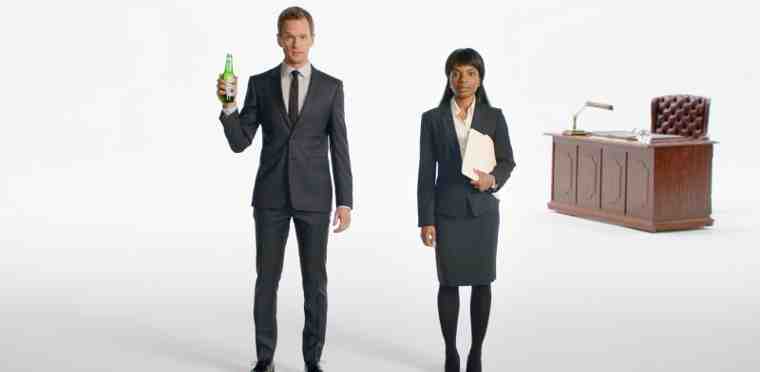 Heineken Light announced Friday the evolution of its "Best Tasting Light" campaign for 2016.
Reprising his role as spokesperson is actor Neil Patrick Harris, who uses his wit and humor to challenge authority in the new TV commercials and digital spots, produced this year by Publicis Worldwide.
The new Heineken Light creative will feature a series of two TV commercials and four digital videos starring Neil Patrick Harris, who finds himself in conspicuous situations with of a variety of authoritative figures, from lawyers to police men. Despite their banter, none can deny that Heineken Light is ultimately the "Best Tasting Light Beer."
---
In the digital media universe where brands can woo the buyers with more engaging video content such as short films and infomercials, the typical 30-second ad spots have lost their relevance.
These traditional TVCs are mostly confusing and end before you blink. Obviously, they fail to deliver the right brand message in the market. Marketers and ad agencies need to evolve with the evolving market paradigm and use engaging digital video formats.
---
"I couldn't be more excited to continue working with Heineken Light and bring this project to life in a fresh, hoppy new way," said Neil Patrick Harris, on his role as Heineken Light spokesperson for the third consecutive year. "Awards have proven that Heineken Light is a great tasting light beer, and I can't wait to see how people react to this year's campaign of refined beverage hilarity."
Along with an updated, cleaner packaging design, (including a new white and silver can which will be seen in the digital spots premiering this summer) the launch will be supported through a mix of traditional and paid media, digital, PR, and experiential marketing.
The brand will also carry out sampling opportunities where legal with adults 21+.
Photo / Video courtesy: Heineken