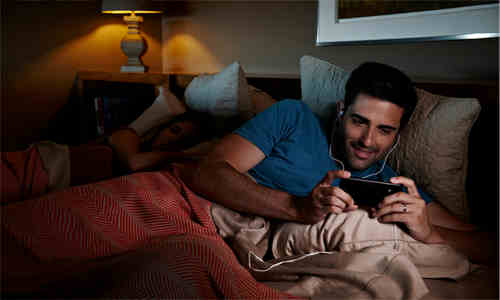 Judd Apatow, Paul Rust, and Lesley Arfin are bringing a hilarious take on modern relationships to Love, a new Netflix original series.
It is licensed globally and debuting in 2016 in all Netflix territories. Netflix has made a two-season commitment to Love, which debuts with 10 episodes in 2016 and 12 the following year.
Love follows Gus (Paul Rust from I Love You, Beth Cooper and Inglorious Basterds) and Mickey (Gillian Jacobs) as they navigate the exhilarations and humiliations of intimacy, commitment, and other things they were hoping to avoid.
Jacobs is best known for her role as Britta in the critically acclaimed series Community and can next be seen in Community's 6th season, Life Partners, Hot Tub Time Machine 2 and Girls.
The half-hour comedy series is produced by Apatow Productions and Legendary Television, and created and written by Apatow, Rust and Arfin (Brooklyn Nine-Nine, Girls). Brent Forrester (The Office, The Simpsons) will executive produce.
Netflix is a leading Internet television network.
Photo courtesy: Netflix