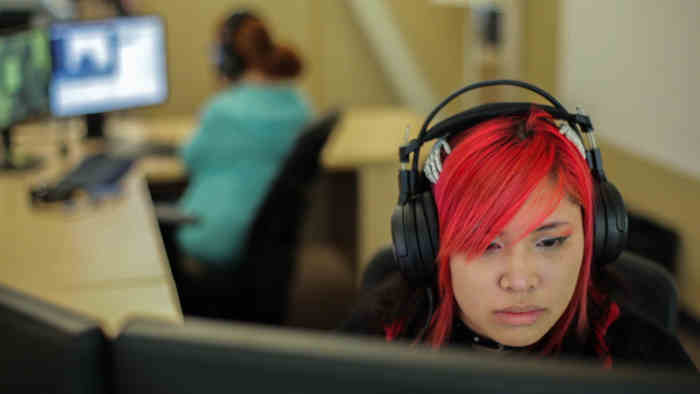 Video games development company 2K, in partnership with the filmmakers at Story Developing, announced Tuesday The Art of the Game, a new feature-length documentary film.
The Art of the Game documents a cultural shift in the entertainment people enjoy by following a group of students at the Academy of Art University in San Francisco, as they compete for a job in the video game industry.
Through a series of interwoven stories, the film explores the passion, creativity, and change taking place in interactive entertainment, and its often misunderstood artistic culture.
The Art of the Game will be available for free on Machinima's Main YouTube Channel, and the film's official Facebook page starting May 12, 2014. Prior to that, the film can be seen in the following ways:
May 8 – Premieres live on Machinima's Twitch Channel (twitch.tv/machinima) at 1 p.m. and 6 p.m. PDT;
May 9-11 – Xbox Live via Machinima's app on Xbox One and Xbox 360 dashboards.
Machinima is a leading video entertainment network for young males and video gamers around the world.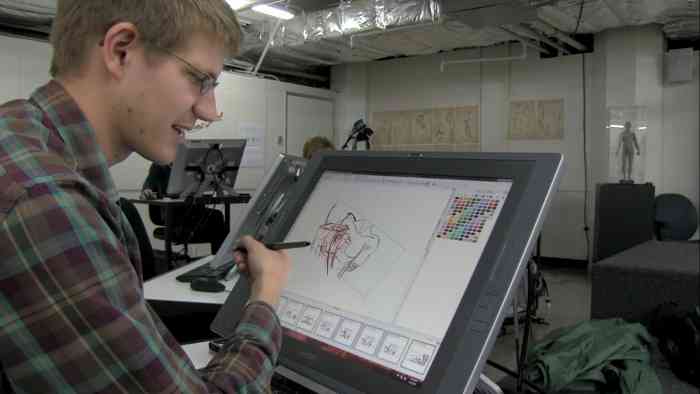 The Art of the Game was executively produced by 2K, and directed by Matthew Davis Walker of Story Developing who co-produced Muscle Shoals, a 2013 Sundance Film Festival selection.