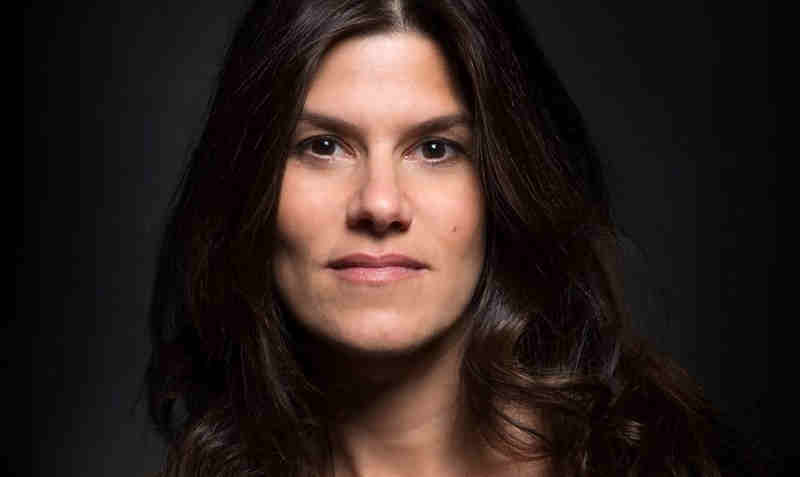 Oscar-Nominated Producer Robbie Brenner Joins as Head of Mattel Films
Mattel, Inc. (NASDAQ : MAT ) announced Thursday the creation of Mattel Films, a new division of the company focused on developing and producing motion pictures based on its franchises.
Academy Award-nominated producer Robbie Brenner has been appointed to lead Mattel Films as Executive Producer, reporting to Ynon Kreiz, Mattel's Chairman and CEO.
Ms. Brenner was nominated for an Academy Award for Best Picture for Dallas Buyers Club, and her film Burden was a 2018 Sundance Film Festival Audience Award winner.
She has held multiple leadership roles in the entertainment industry for the last two decades, including Partner and President of the film division at The Firm, as well as President of Production at Relativity Media.
Ms. Brenner also ran the classics division at Davis Entertainment, and prior to this, she held Senior Vice President roles at both Twentieth Century Fox and Miramax.
Ms. Brenner oversaw the production of dozens of movies, including Academy Award-winning The Fighter; the Snow White Adaptation Mirror Mirror, starring Julia Roberts; the 3-D epic, Immortals; the Nicholas Sparks book adaptions Dear John and Safe Haven.
Ms. Brenner was also pivotal in the acquisition of the Sundance documentary Catfish, as well as Joseph Gordon-Levitt's directorial debut, Don Jon.
In 2015, in recognition of her pioneering work, Ms. Brenner was invited to join the executive branch of the Academy of Motion Picture Arts and Sciences.
Mattel is a leading global children's entertainment company that specializes in design and production of toys and consumer products.