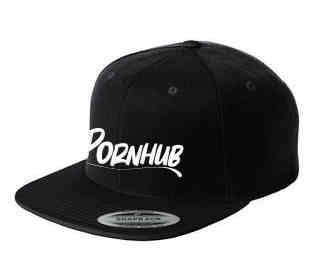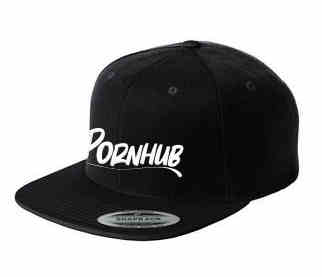 Pornhub, an online destination for adult entertainment, announced Wednesday the launch of the company's brand new street wear apparel line to be sold on Pornhub's freshly created Pornhub Apparel e-commerce site.
To commemorate the clothing line's rollout, the site will be hosting a one-time Pornhub Pop-Up Shop event in NYC's Lower East Side, where it will be taking over the famous hot dog hot spot, Crif Dogs as a venue for exhibiting the collection.
The Pornhub Pop-Up Shop will open to the general public on 9/10 – during 2015 New York Fashion Week – from Noon (ET) to 5:00 PM (ET), where pieces from the new line will be available for purchase by visitors at a discounted promotional rate, with free shirts going to the first 100 people who show up.
Also Read:
[ Pornhub Campaign to Crowdfund Sex Tape in Space ]
[ Legal Brothel Presents Transexual Porn Star Madison Montag ]
The shop will also have a guest appearance from Pornhub's own social media darling, Pornhub Aria, who will be helping to curate the event and provide attendees with the 'Hub's own custom created hot dogs courtesy of the Crif Dogs crew.
The all-new clothing line, known as the Pornhub NYC Capsule Collection, will be made up of exclusively designed crew necks, hoodies, hats and t-shirts featuring concepts from four New York-based graffiti artists and designers hailing from all corners of the Big Apple.
"We're super psyched to be making our first foray into the world of fashion and street wear," said Corey Price, VP, Pornhub.
The NYC Capsule Collection is the first in what's slated to be an ongoing set of geographically and culturally influenced collections throughout the world.