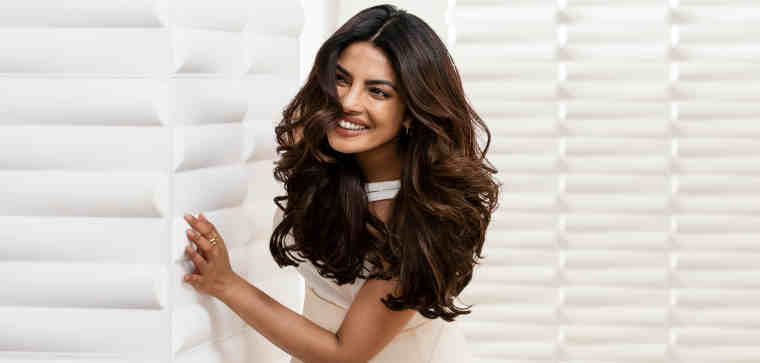 Indian actress, film producer and philanthropist, Priyanka Chopra, joins an esteemed roster of strong women around the globe as Pantene's newest Global Brand Ambassador.
Chopra will be the face of Pantene's new campaign celebrating the brand's shampoo.
"I'm excited to come on board as the new Global Ambassador for Pantene. A favorite around the world, I love that Pantene celebrates and advocates that being strong is beautiful," said Chopra.
Chopra will appear in the brand's marketing campaign, including TV and digital advertising, public relations and social media.
She will appear in a Pantene ensemble TV spot that will debut on December 26, 2016 in the US as well as her own television ad campaign, which will begin airing in January 2017.
Pantene Pro-V is a hair care brand from Procter & Gamble.