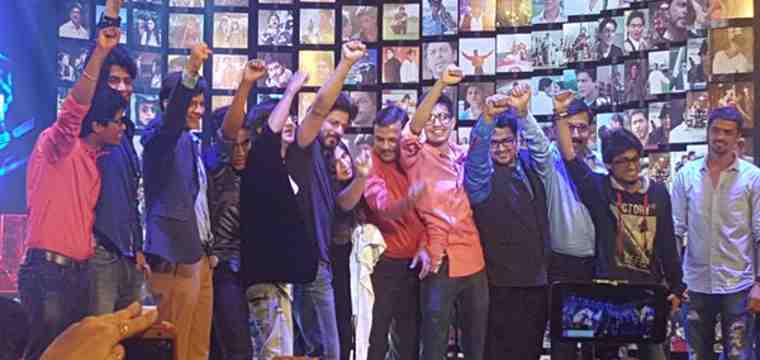 Fan is the story of Gaurav (Shah Rukh Khan) a young man, 20-something, whose world revolves around the movie star Aryan Khanna (Shah Rukh Khan) or God as he refers to him.
From the by lanes of Delhi, young Gaurav embarks on a journey to the city of dreams, Mumbai, in order to wish his God on his birthday.
After all, he is Aryan's biggest fan and even has a striking resemblance to him – how difficult could it be for this fan to get an audience with the film star.
[ Shah Rukh Khan Fan Song Comes in 6 Languages ]
When things don't go according to plan, Gaurav's love and passion for his God turns in to a dangerous obsession that crosses the fine line.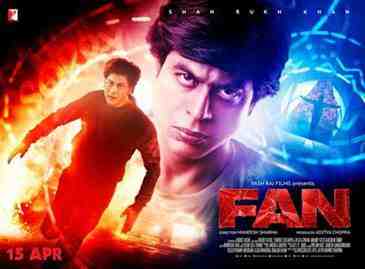 Fan will peel away at both Gaurav and Aryan's personalities and characters as the two men discover people within themselves that even they didn't know existed.
And we're left wondering who to sympathize with and whom to root for – can we really pick a side, after all, actors are also human beings but each one of us is also a fan.
Bollywood film Fan is directed by Maneesh Sharma and produced by Aditya Chopra for Yash Raj Films. The film will release on April 15.