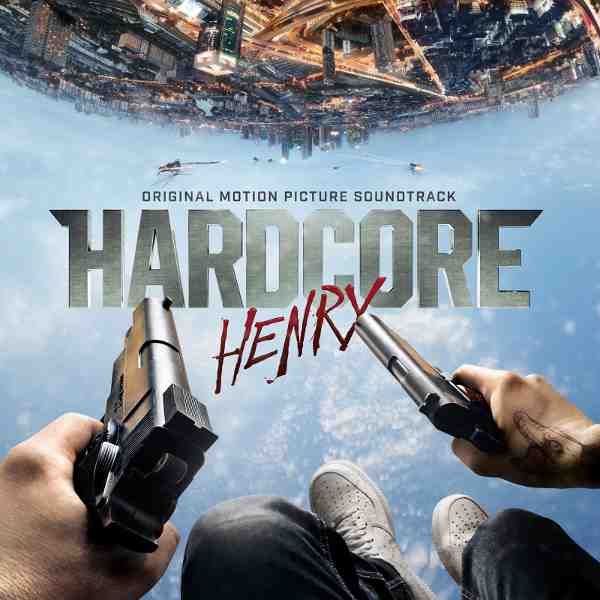 Sony Music Masterworks will release the soundtrack and score to STX Entertainment's action film Hardcore Henry, which hits theatres on April 8th.
The digital version of the soundtrack and the score by Dasha Charusha will be available on April 8 followed by a CD version of the soundtrack on April 15. Vinyl will be released in early summer.
Hardcore Henry is a first-person action film where you are the main character, Henry. You have just been rescued from the brink of death by your wife, who is kidnapped moments later.
[ Visit and Support RMN Foundation Free Schools for Children ]
You have no memory, and no idea why the people who took her want you dead. Your mission is to find her, solve the mystery of your existence, and discover the truth behind your identity.
The film, which stars Sharlto Copley, Danila Kozlovsky, and Haley Bennett, was written and directed by Ilya Saishuller, and produced by Timur Bekmambetov, Ilya Naishuller, Ekaterina Knonoenko and Inga Vainshtein Smith.
The soundtrack features songs from Queen, The Temptations, The Sonics, Devendra Banhart, The Drums and The Stranglers, along with songs written for the movie from writer / director Ilya Naishuller's band Biting Elbows, and Dasha Charusha, who also appears in the film. Dasha Charusha also composed the score to the film.