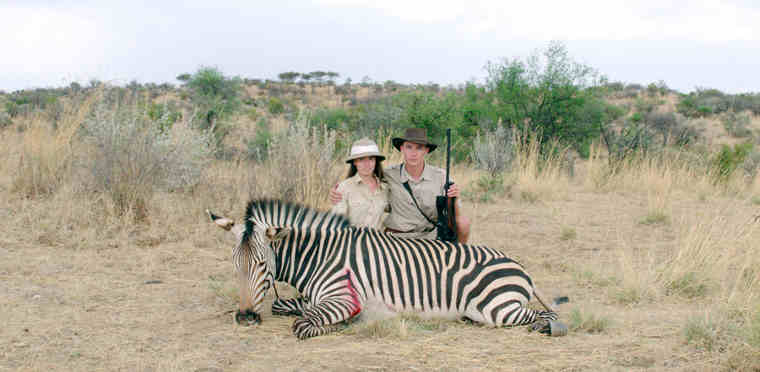 Toronto Film Festival Attracts 42 European Films
The Toronto International Film Festival (TIFF) – which is being held from 8 to 18 September – has attracted 29 different European sales companies for European Film Promotion (EFP's) Film Sales Support (FSS) that is financially supported by the Creative Europe – Media Programme of the European Union.
The promotion and marketing at TIFF of 42 films from 18 different European countries are being backed with a total of €171,500 including funds for the newly launched FSS Slate Funding, for which 16 sales companies are receiving close on €120.000 in total.
The Slate Funding which kicked off this autumn, was developed in close cooperation with Europa International (EI), the organization of 44 European sales companies.
It allows for the coverage of concerted marketing campaigns for films available in Toronto and at subsequent markets, such as the Asian Film Market in Busan or the AFM.
[ Request for Help to Open Free School for Poor Children ]
In collaboration with EI and the industry, Slate Funding will be continued and fine-tuned for the coming year, according to EFP.
A number of films in the FSS line-up celebrate their World Premieres at TIFF. They include Little Wing (Selma Vilhunen) from Finland, Park (Sofia Exarchou) from Greece, Le Ciel Flamand (Peter Monsaert) from Belgium and The Giant (Johannes Nyholm) from Sweden.
Two Gala Presentations are benefitting from FSS, Danish director Lone Scherfig's romantic comedy, Their Finest and the French-Belgium Planetarium by Rebecca Slotowski.
[ Lionsgate Launches Globalgate for Local-Language Film Production ]
Austrian helmer Ulrich Seidl will spice up the Masters Programme with the North American Premiere of his new documentary, Safari.
Thanks to SWISS FILMS, the animated children's film from Switzerland, My Life As A Courgette by Claude Barras will also get a boost from FSS.
Three of the sales companies receiving FSS are joining EFP's newly launched European Umbrella at the Hyatt: the Coproduction Office and Stray Dogs from France as well as Heretic Outreach from Greece, the latter handling international rights for Godless, this year's winner of the Golden Leopard in Locarno.
FSS funding for national films was confirmed by the respective EFP member organisations.
Photo courtesy: EFP