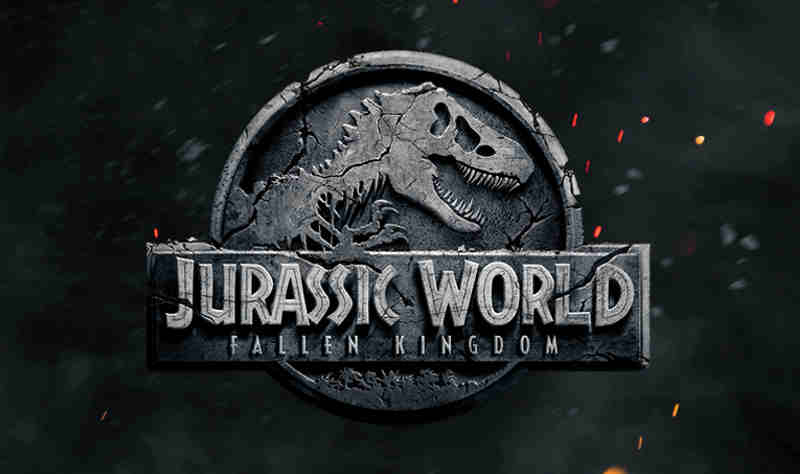 Universal Brand Development and Film Concerts Live! announce the world premiere of Jurassic World in Concert, featuring the National Symphony Orchestra (NSO), led by guest conductor Emil de Cou.
The NSO will perform the complete Jurassic World score live, while Colin Trevorrow's 2015 movie is projected in HD onto a massive screen. The opening night of Jurassic World in Concert will take place on May 30 with a special concert at the prestigious Kennedy Center in Washington D.C.
Starring Chris Pratt, Bryce Dallas Howard and B.D. Wong, Jurassic World, with its thrilling score by Oscar-winning composer Michael Giacchino, earned a staggering $1.6 billion at the global box office and is the fourth top-grossing film of all time.
Fans can next experience the wonder, adventure and thrills when the all-new motion-picture event Jurassic World: Fallen Kingdom hits theaters on June 22, 2018.
Set 22 years after the events of Jurassic Park, the Jurassic World theme park lets guests experience the thrill of witnessing actual dinosaurs. But something ferocious lurks behind the Park's attractions – a genetically modified dinosaur with savage capabilities.
When the massive creature escapes, chaos erupts across the island. It's up to Owen and Claire to save the park's tourists from an all-out prehistoric assault.
"Michael Giacchino's music sounds different with a live orchestra," said Jurassic World director Colin Trevorrow. "It surrounds you, strengthens your muscles, sweeps you into adventure and demands your heroic best. Hearing his music played live is one of my favorite things to do, and I'm honored to be part of this awesome event."
Jurassic World in Concert is a follow-up to the currently touring Jurassic Park in Concert, which has been presented by more than 50 orchestras to date, with sold-out performances in cities including London, Paris, Melbourne, Toronto, Taipei and Philadelphia.
"In 1997, when Steven Spielberg first asked me if we were going to use a live orchestra to record The Lost World video game score, I never imagined that 20 years later I would be so lucky to have my work from Jurassic World be performed in concert halls by some of the greatest musicians in the world," said Giacchino, who will attend the May 30 event in Washington, D.C. "I can't wait for audiences to experience Colin Trevorrow's epic blockbuster with a live orchestra."
"The National Symphony Orchestra is honored that Universal and Film Concerts Live! have selected the NSO to give the world premiere performances of Jurassic World in Concert," said NSO Executive Director Gary Ginstling. "These collaborations are so valuable, both for spotlighting the role of an orchestral score in the creative process of filmmaking and for providing a fantastic live symphonic concert experience for audiences of all ages."