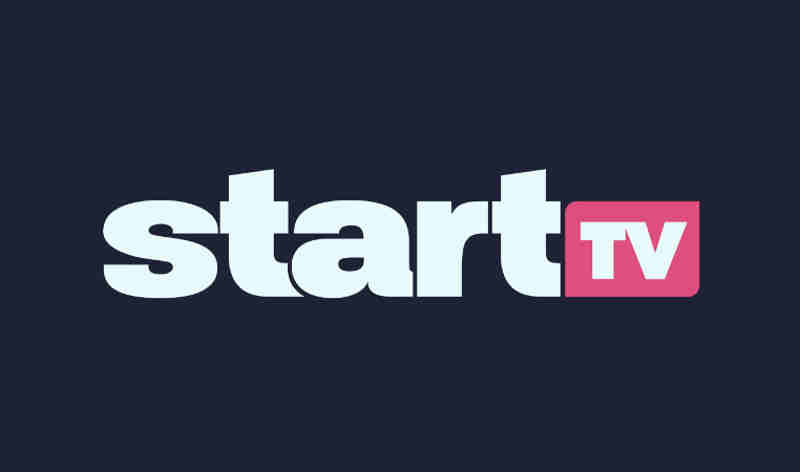 Weigel Broadcasting Co. has announced the launch of a new multicast entertainment television network- Start TV, beginning Monday, September 3, 2018, in association with CBS Television Stations.
Start TV showcases strong and resourceful female leading characters in a lineup of contemporary and proven procedural dramas. Each lead character and series embody a boldness and determination to "Start" leading the way, seeking the truth, solving the crime, and defending the innocent.
Award-winning actresses featured on the new Start TV Network include: Kyra Sedgwick, Patricia Arquette, Julianna Margulies, Christine Baranski, Bonnie Bedelia, Taraji P. Henson, and Jill Hennessy.
Start TV will launch with an original seven-day-a-week strip schedule. Episodes air every day at the same time, Monday through Sunday. This format allows viewers to tune in and "Start" watching any day or time they choose. Headliner programs will be showcased with multiple episodes airing each day in multi-hour blocks.
Weigel Broadcasting Co. is a family-owned media company based in Chicago, Illinois. CBS Television Stations consists of 28 owned-and-operated stations, including 15 that are part of the CBS Television Network, eight affiliates of The CW Network, three independent stations and two MyNetworkTV affiliates.