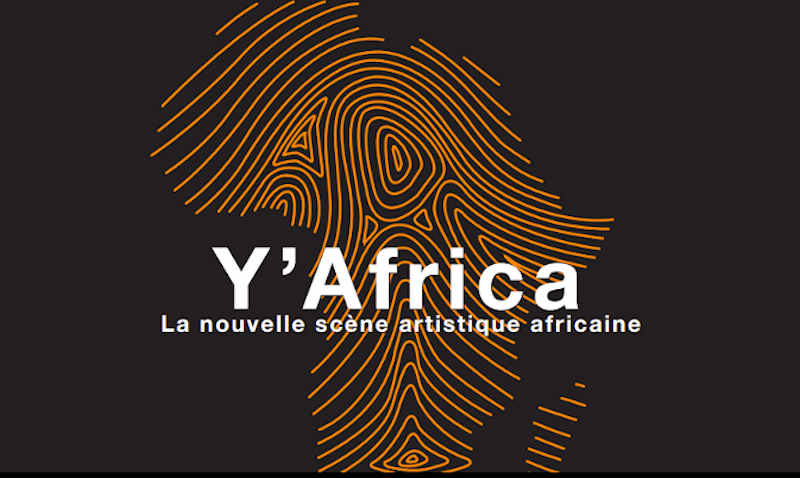 Launched by communications company Orange, Y'Africa is a 13-episode series to be broadcast across 17 African countries between 6 February and 30 April 2020 and then globally over the summer of 2020. The program's name, Y'Africa is a shortened version of the expression "Africa Ya Ielo", which means "Today's Africa" in Lingala.
The series consists of 13 episodes of 26 minutes. Each episode profiles three artists who are involved in African culture today and who have all taken a unique path in life. By blending countries and disciplines, the program shows the artists in their own creative environment. Each one describes their journey, shows their work and guides you through their hometown.
Orange entrusted the production to Fame Productions, which selected the 39 artists from 10 countries under the guidance of Florelle Manda, Editor in Chief, and Dan Assayag, Director and in collaboration with the Groups African subsidiaries. The artists include painters, sculptors, photographers, musicians, choreographers, chefs, and designers.
"I'm very proud of this fresh, new concept for showcasing the diversity and wealth of talent in Africa. Orange, as a responsible provider, wishes to promote all cultures, to support and improve the visibility of young talent on the booming African scene," explains Béatrice Mandine, Executive Director at Orange, in charge of the brand's communication.
"Rumble life", the original music for the program, was created by Amphibeats who have mixed traditional sounds with electronic arrangements and more urban influences.
The program will be broadcast across 17 African countries on local channels from 6 February until 30 April 2020. It will then be dubbed and subtitled into three languages – Arabic, Portuguese, and English.
The series will be available outside of Africa during the summer of 2020 on Pan-African channels such as TV5 and Monde, on culture channels, documentary channels, discovery channels, and some video-on-demand platforms.