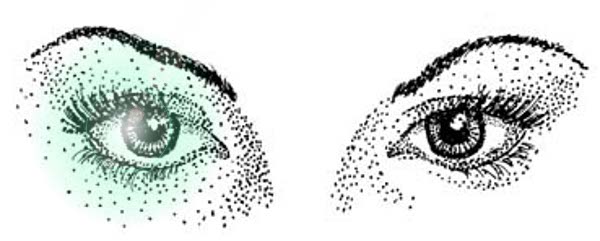 RMN Stars, which is a global entertainment content property of Raman Media Network (RMN) Company, invites up-and-coming entertainment professionals who can promote their work through this site.
The professional categories include filmmakers, actors, singers, musicians, directors, models, and others from the film and TV industries or the world of glamor.
Depending on the type of profiles and entertainment projects, your work will be promoted through the "Your Work" section of the site.
Currently, this service is being offered free of charge. So, you don't have to pay anything to us to be a part of this service.
You can contact us by briefly providing your initial information and a few Weblinks of your work through the online form given below. We will then contact you for getting detailed information about your work and projects.
Thank You.