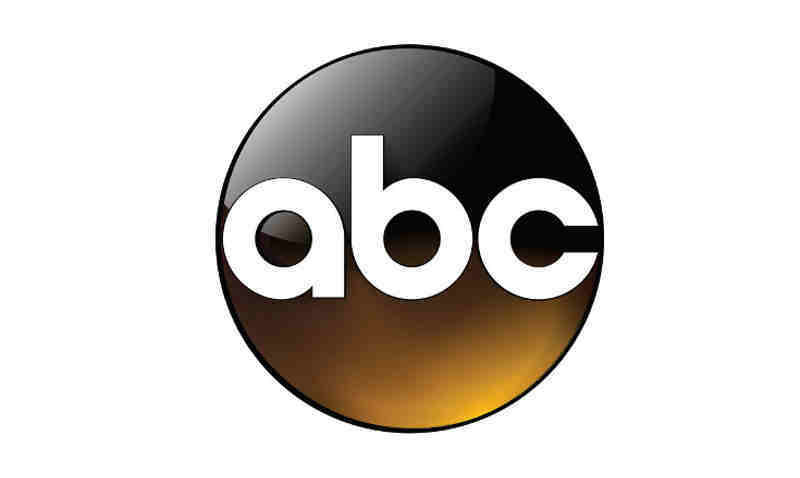 ABC, PEOPLE, and Time Inc. Productions announce "The Story of The Royals," a four-hour primetime television event featuring the lives of the British royal family.
The event, which will air on ABC over two nights in August 2018, will showcase the key figures who represent four generations of the crown: Queen Elizabeth II, Prince Charles, Prince William, and Prince George.
This marks the second time that ABC, PEOPLE and Time Inc. Productions will partner on a documentary event about the royal family.
In August 2017, they teamed up for "The Story of Diana," a two-night documentary event marking the 20th anniversary of Princess Diana's tragic passing at 36 years old.