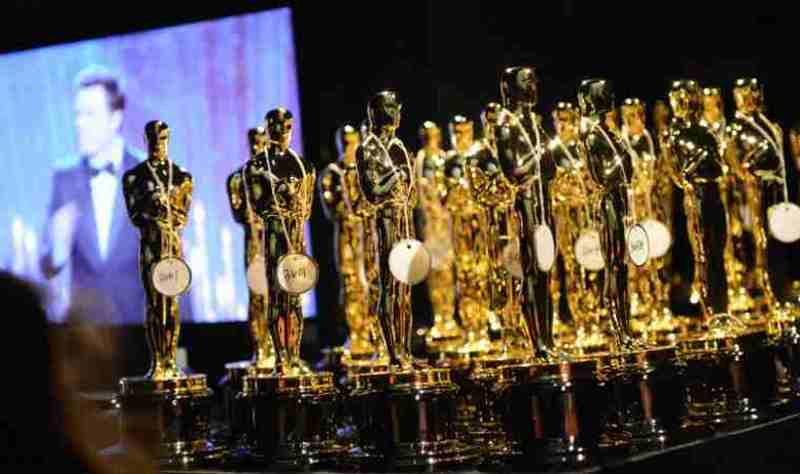 The Academy Foundation of the Academy of Motion Picture Arts and Sciences announced Friday recipients of its 2018 FilmCraft and FilmWatch grants.
In addition to the 51 FilmCraft and FilmWatch grants awarded, the grants committee set aside $15,000 to help with the recovery efforts at three international archives devastated by hurricanes and earthquakes in 2017.
Those archives are Cinemateca de Cuba in Cuba, Permanencia Voluntaria in Mexico, and Archivo de Imagenes en Movimiento in Puerto Rico.
This funding is in addition to support and expertise that is already being provided by the Academy Film Archive.
[ Oscars: Academy Invites You to Have a Career in Films ]
"This year the Grants are proud to support 51 organizations whose innovative programs reach broad audiences, underserved high school and college students, support mid-career and emerging filmmakers, and engage and enrich their local communities," said Buffy Shutt, chair of the Academy's grants committee.
"The Grants also reached out to support several film archives devastated by recent climate events. It is the Grants' privilege and responsibility to fund organizations, rising and established, that reflect both The Academy's values and its leadership role in the arts."
The Academy's FilmCraft and FilmWatch grants were established to identify and empower future filmmakers from nontraditional backgrounds, cultivate new and diverse talent, promote motion pictures as an art form, and provide a platform for underrepresented artists.
Grants range from $5,000-$15,000, and a total of $500,000 was awarded for the 2018-2019 grants year.