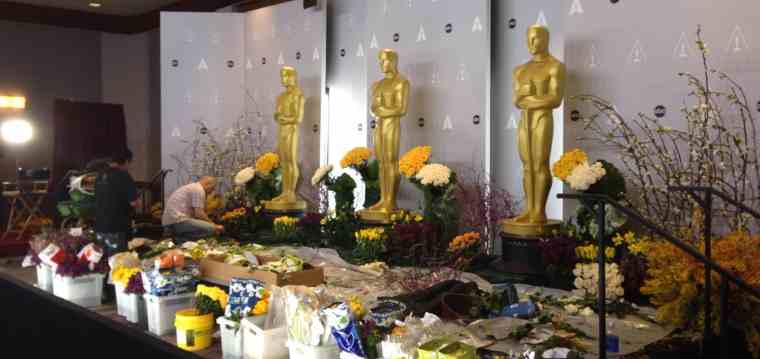 Several Oscar-winning and nominated Academy members will join Academy President Cheryl Boone Isaacs to reveal the 89th Oscars Nominations, on Tuesday, January 24. They include Jennifer Hudson, Brie Larson, Emmanuel Lubezki, Jason Reitman, and Ken Watanabe.
This year's nominations will be announced via a global live stream on Oscar.com, Oscars.org, the Academy's digital platforms, a satellite feed, and local broadcasters, including "Good Morning America."
To support the coverage, downloads and editorial content for the 24 Oscar award categories will be available on Oscar.com and Oscars.org immediately following the announcement.
[ Twitter and PBS Newshour to Live Stream Inauguration Day Coverage ]
Satellite coordinates and announcement details will be available in the coming days, including interview opportunities.
The Academy of Motion Picture Arts and Sciences is a global community of more than 7,000 of the most accomplished artists, filmmakers and executives working in film.
In addition to celebrating and recognizing excellence in filmmaking through the Oscars, the Academy supports a wide range of initiatives to promote the art and science of the movies.
These include public programming, educational outreach and the upcoming Academy Museum of Motion Pictures, which is under construction in Los Angeles.