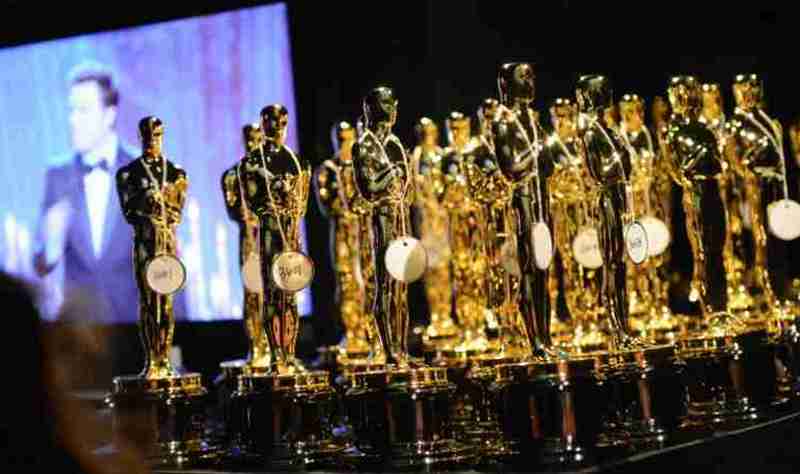 As part of the 25th Anniversary, the Academy will screen "Groundhog Day" and the night will also feature a panel discussion with the cast and crew of the film.
The discussion will be moderated by actor Nia Vardalos. Producer Trevor Albert, Cinematographer John Bailey, Writer Danny Rubin, Editor Pembroke J. Herring, and Actor "Ned Ryerson" Stephen Tobolowsky are expected to attend.
The event will be held Monday, April 9, at the Academy of Motion Picture Arts and Sciences Samuel Goldwyn Theater, 8949 Wilshire Boulevard, Beverly Hills.
Groundhog Day is a 1993 American fantasy-comedy film. It was made with a budget of $14.6 million and the film earned $70.9 million at the box office.