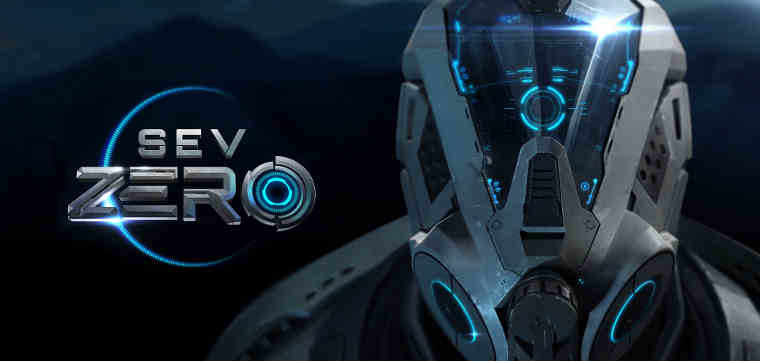 Amazon Game Studios introduced Wednesday Sev Zero, the Studios' first game built from the ground up for Fire TV.
Sev Zero combines a fast-action third-person shooter experience with the calculated strategy of tower defense gameplay for a fun, big screen experience.
Earth is threatened by an alien species, the Ne'ahtu. Early in the 22nd century, the Ne'ahtu infected Earth's energy grid with a computer virus that disabled the planet's defenses.
[ Also Read: How to Bring Your Video Collection to Amazon Fire TV ]
Before the Ne'ahtu could strike, computer prodigy Amy Ramanujan neutralized the alien computer virus and saved the planet.
Now, the Ne'ahtu are back and Dr. Ramanujan is trying to prevent them from another all-out invasion of Earth.
Switching between towers (to launch various missiles and grenades) and face-to-face combat (to attack with machine guns), the player's mission is to join Dr. Ramanujan and defend Earth from the Ne'ahtu.
Sev Zero is available for $6.99 or for free with the purchase of a Fire game controller.
Amazon Fire TV is a tiny box that connects your HDTV to online entertainment. With a range of TV episodes and movies and voice search, it's a platform to enjoy Netflix, Prime Instant Video, Hulu Plus, low-cost movie rentals, music, photos, games, and more.