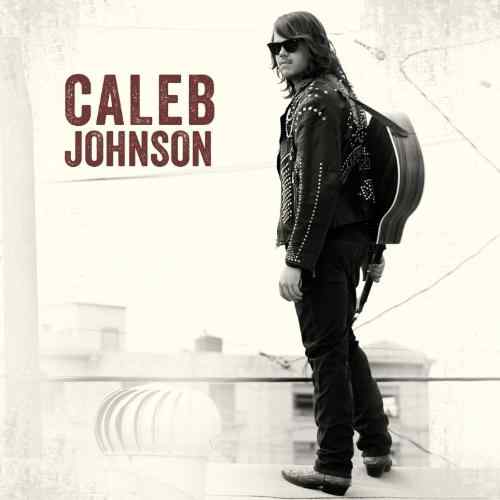 The newly crowned winner of American Idol XIII, Caleb Johnson – the 22-year-old rocker from Asheville, NC – will release his self-titled debut album this summer.
The album, anticipated for an August 12 release on 19 Recordings / Interscope Records, is available now for pre-order on iTunes.
Fans who pre-order will instantly get Johnson's single and American Idol XIII finale song, "As Long As You Love Me," written by Justin Hawkins and produced by Howard Benson.
[ Also Read: As Long As You Love Me, We Are One ]
Leading up to the album release, Johnson has numerous performances and appearances, including Live! With Kelly And Michael and the National Anthem at PBS's 25th Annual National Memorial Day Concert.
Next, Johnson embarks on the American Idol LIVE! 2014 concert tour. The 41-show tour kicks off June 24, in Binghamton, NY, and stops in major cities, including New York and Los Angeles, before wrapping in Redmond, WA, on Saturday, August 23.
American Idol XIII is produced by FremantleMedia North America and 19 Entertainment, a division of CORE Media Group.