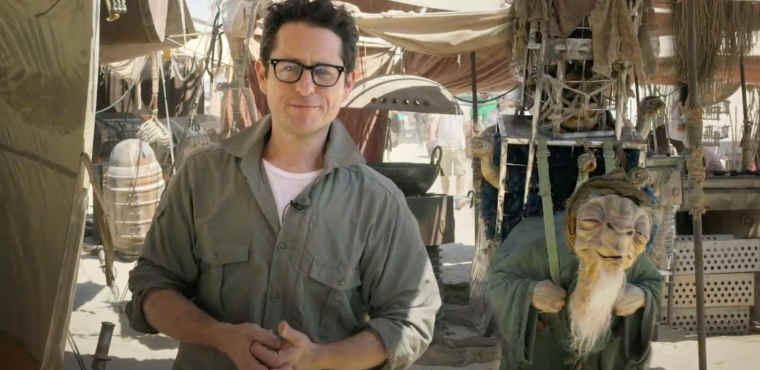 In a special message from the set of Star Wars: Episode VII, director J.J. Abrams announced the creation of Star Wars: Force for Change.
It is a brand new Star Wars initiative from Disney and Lucasfilm in collaboration with Bad Robot dedicated to finding creative solutions to some of the world's biggest problems.
The first Star Wars: Force for Change campaign will raise funds and awareness for the United Nations Children's Fund's (UNICEF) Innovation Labs and its programs that are benefiting the world's most vulnerable children.
[ Also Visit: Robojit and the Sand Planet – The Story of the Future Universe ]
Disney has committed US $1 million to support the launch of Star Wars: Force for Change. Fans can now contribute directly at Omaze.com/StarWars for a chance to appear in Star Wars: Episode VII.
For each $10 contribution made through the Omaze fundraising platform, eligible participants will be automatically entered for a chance to win this once-in-a-lifetime experience. The campaign runs from 12:01am PST on May 21st until 11:59pm PST July 18th.
"We're thrilled to offer a chance to come behind the scenes as our VIP guests and be in Star Wars: Episode VII," says director J.J. Abrams.
You can visit StarWars.com/ForceForChange to learn more about this new charitable initiative and the work of UNICEF's Innovation Labs and programs.