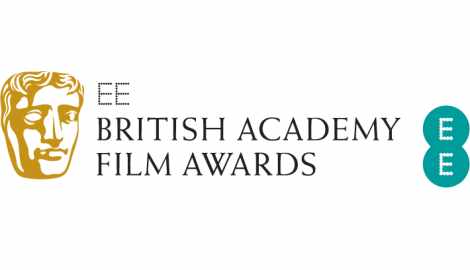 The British Academy of Film and Television Arts (BAFTA) has today announced that entry is now open for the EE British Academy Film Awards in 2015. The key dates are as follows.
2014
Wednesday 20 August:
Entry opens
Wednesday 29 October:
Deadline for entry and film upload in British Short Film & British Short Animation categories
Monday 10 November:
Deadline for entry forms & supporting information
Wednesday 10 December:
Round one voting opens at 10:00
Thursday 18 December:
Qualified films must be screened to voters by this date
2015
Monday 5 January:
Round one voting closes at 18:00
Friday 9 January:
Nominations announced
Round two voting opens
Wednesday 4 February:
Round two voting closes at 18:00
Friday 6 February:
Deadline for all entered films to open on general release to the public
Sunday 8 February:
EE British Academy Film Awards
Rules and guidelines 2014/15 are now available at BAFTA site.
[ Also Read: Academy Announces Key Dates for the 87th Oscars ]
This year's main change involves the six nominations for the Outstanding British Film category. As in previous years, BAFTA members of the relevant opt-in chapter – a minimum of 80 in number – will vote for the top 15 films and the top three will be automatically nominated. The final three nominations will be chosen by a jury from the remaining 12 films.
The EE British Academy Film Awards will take place on Sunday 8 February at The Royal Opera House in London's Covent Garden and they will be broadcast on the BBC in the UK.
Photo courtesy: BAFTA