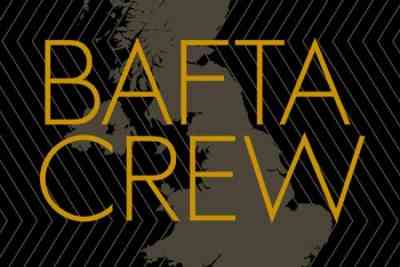 The British Academy of Film and Television Arts (BAFTA) has announced the call for applications for BAFTA Crew, a professional networking and skills development programme for below-the-line film and television practitioners.
Applications are open to individuals from across the UK and, for the first time, to professionals living in London. The deadline for applications is Thursday 19 May 2015.
BAFTA Crew aims to support career progression by connecting crew talent with their peers and established industry figures throughout the country.
[ Click here for more news stories about BAFTA ]
The initiative is supported by Creative Skillset's Film Skills Fund, which is funded by the BFI with National Lottery funds, through the Skills Investment Funds, and run in partnership with Creative England in the English regions.
Applications are invited from UK-based professionals with two or more television or feature film credits in the camera, editing, VFX, production management, sound (production and post), art, costume, or hair and make-up departments. Participants will be selected by heads of departments from BAFTA-nominated and award-winning films.
You can get more information on the programme from BAFTA Crew webpage.