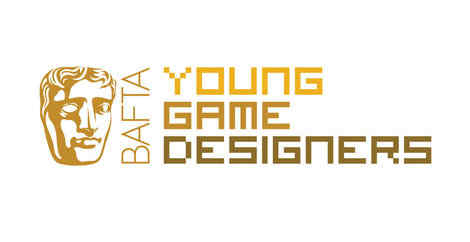 The British Academy of Film and Television Arts (BAFTA) has revealed the finalists of the 2014 BAFTA Young Game Designers competition for 11-16 year-olds.
According to BAFTA, the competition aims to inspire the game designers and game-makers of the future by giving young people the chance to design and create their own video game and develop it with industry professionals.
The competition, now in its fourth year, consists of two strands: The Game Concept Award, for entrants who submit a written idea for a new game; and the Game Making Award, for entrants who submit a game they have made using computer software.
The finalists for both awards – who were selected by a jury of industry experts – will attend a special awards ceremony at BAFTA's headquarters, 195 Piccadilly in London, on Saturday 12 July, where the winners will be announced, following a final 'super jury' of games industry professionals and celebrity gamers.
The competition is supported by a year-round programme of activity, including a dedicated website.
Photo courtesy: BAFTA