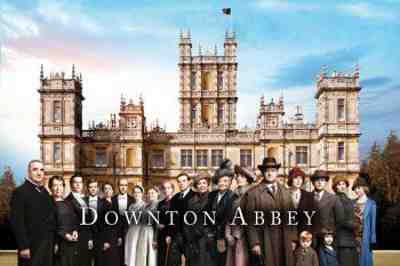 The British Academy of Film and Television Arts (BAFTA) has announced that Downton Abbey, Carnival Films' drama for ITV, will be the subject of a BAFTA Tribute and honoured with a Special Award on Tuesday 11 August.
Members of the cast and crew of Downton Abbey will attend the BAFTA Tribute to help celebrate the success of the programme. The Award will be presented in front of a live audience. The event will be filmed and coproduced by BAFTA and ITV Studios for broadcast on ITV later this year.
[ Click here for more stories on BAFTA ]
Amanda Berry OBE, Chief Executive of BAFTA, said: "I am delighted that BAFTA is paying tribute to Downton Abbey, an extraordinary series that has flown the flag for British drama since 2010. Our tribute will take us backstage with the cast and crew to reveal what's made it both a national treasure and a global phenomenon."
Carnival Films is part of NBCUniversal International Studios.