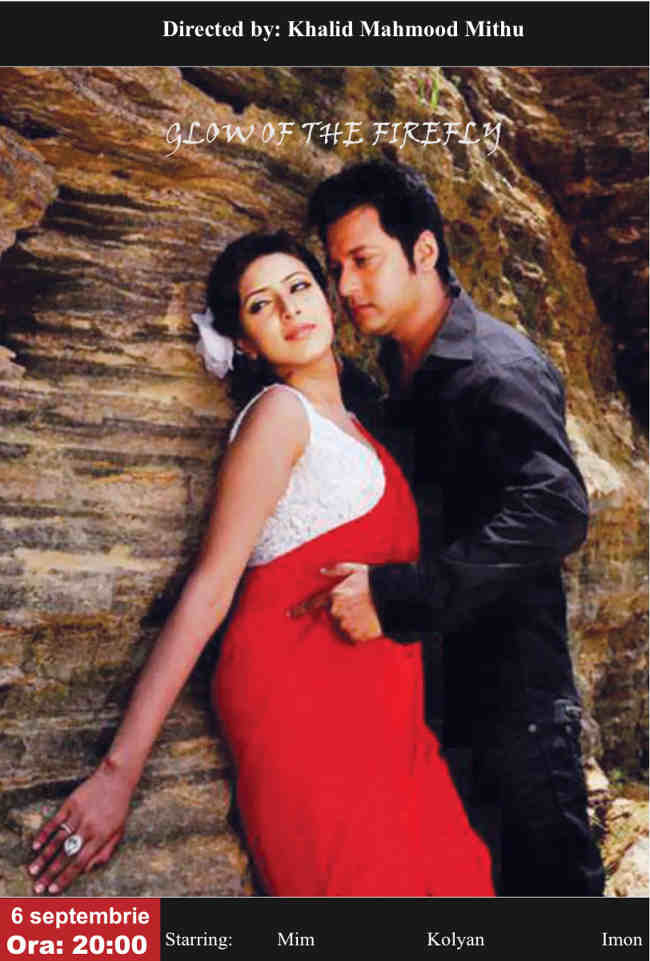 The feature film "Glow Of The Firefly" that won the 'Best Director' award for Khalid Mahmood Mithu at the Brasov International Film Festival & Market this year has been selected as Bangladesh's entry in the Foreign Language Film category at the 87th Academy Awards.
The film was chosen by the members of the Oscars Selection Committee in Bangladesh following its success at the Festival in Brasov, according to the Festival organizers.
From the Romanian headquarters of Brasov Film Center, the owner and organizer of the Festival, the company's president and festival director Daria Trifu sent a message of 'Congratulations!' to Khalid Mahmood Mithu.
[ Also Read: Cantinflas to Represent Mexico in the Academy Awards ]
The 3rd edition of Brasov International Film Festival & Market, positioned as a nonviolent film festival, took place this year from Sept. 4 – 14 at the Reduta Cultural Center in Brasov, Romania.
"I knew that you will be happy for my success because your Festival was the first to discover and to figure out the movie. I was never thinking that I will be going to win a 'Best Director' award from your Festival in Brasov. It is a real surprise for me," wrote Khalid Mahmood Mithu to Daria Trifu.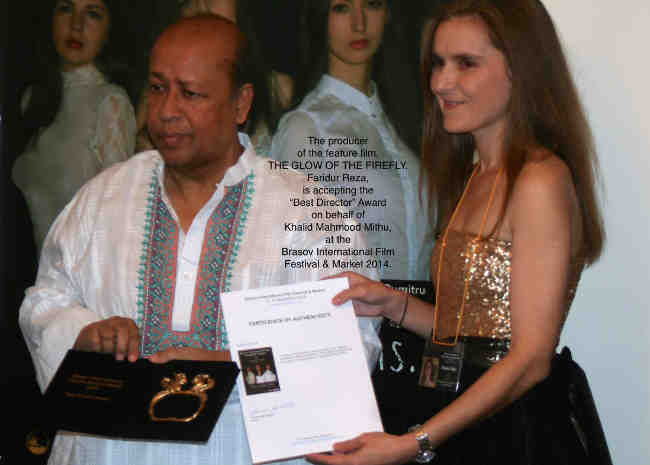 The 4th edition of the annual Brasov International Film Festival & Market will be held Sept. 2 – 16, 2015.
The Festival is now open for submissions. It invites submissions of feature-length, nonviolent films only.
The submissions deadline is March 15, 2015. The entry fee is €75 or US $100. Film submissions can be made via FilmFreeway or Click For Festivals by accessing the Festival's website.
Photo courtesy: Brasov International Film Festival & Market