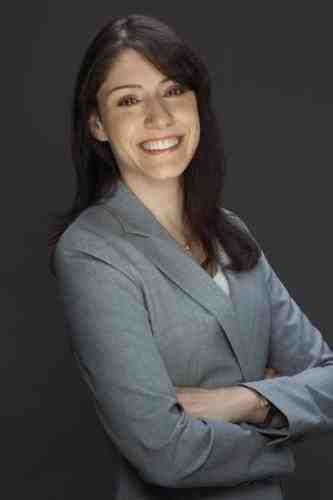 Christina Miller has been named president and general manager for the Turner Broadcasting System, Inc. networks Cartoon Network, Adult Swim, and Boomerang, as well as their digital brand extensions, including Cartoon Network.com and Adult Swim.com.
The announcement was made Wednesday by David Levy, president of Turner Broadcasting System, Inc., to whom Miller reports.
Miller will be responsible for leading the business in North America and working closely with Turner International to establish short and long-term priorities, as well as an overall worldwide strategic plan that will more closely align the Kids business.
[ Also Visit: RMN Kids – Edutainment Site for Children ]
This role gives Miller global oversight of linear and non-linear content, the consumer products group and franchise management. She will lead a team of business and creative executives that includes, Rob Sorcher, chief content officer, Cartoon Network and Mike Lazzo, executive vice president / creative director, Adult Swim.
Earlier, Miller was general manager of NBA Digital and senior vice president of Turner Sports Strategy / Marketing / Programming.
[ Also Meet: Tech Market Leaders on RMN Digital ]
She oversaw the day-to-day operations for the NBA Digital portfolio, which includes NBA TV, the league's 24-hour digital television network, NBA.com, WNBA.com, NBA League.com, NBA League Pass; and the league's broadband and wireless businesses.
Cartoon Network is a U.S. television network for boys 6-11 & 9-14. Adult Swim is Turner Broadcasting System, Inc.'s network offering of original and acquired animated and live-action series for young adults. Boomerang is TBS, Inc.'s 24-hour cable / satellite network offering classic animated entertainment.
Turner Broadcasting System, Inc., a Time Warner company, creates and programs branded news; entertainment; animation and young adult; and sports media environments on television and other platforms for consumers around the world.