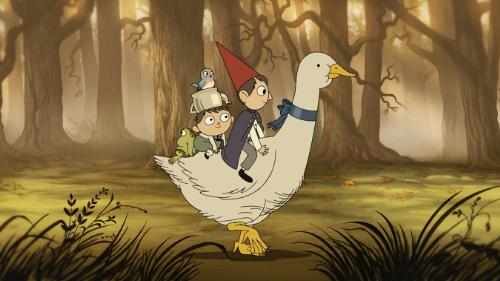 Cartoon Network has introduced its newest evolution in reaching kids whenever they want and wherever they are with an expanded portfolio of content designed for specific platforms that kids access today.
Whether via television, smartphones, computers, tablets or other gaming devices, Cartoon Network will be "Always On" with customized new original and/or acquired programming and digital offerings designed to meet viewer demand any time of the day.
To Cartoon Network, "Network" means a portfolio of different experiences across a network of devices for a network of fans, says the company.
Turner Broadcasting announced that Cartoon Network's on-air hours will change to 6 a.m. – 8 p.m. starting March 31.
[ Also Visit: RMN Kids – Edutainment Site for Children ]
Later this year, Cartoon Network will introduce a new user experience to the mobile marketplace when it launches a digital initiative called Cartoon Network Anything.
A fast-paced micro-network, Cartoon Network Anything will serve an ever-growing stream of fun and funny content to mobile phones and other small-screen mobile devices. Users will enjoy games, activities, trivia and clips, each lasting an average of 10 to 15 seconds.
These diverse pieces of content will be randomized, and fans can move to the next piece by simply swiping their screens, resulting in entertainment that feels both immediate and infinite.
Cartoon Network Anything will also provide sponsorship opportunities for Cartoon Network's business partners. A platform for native advertising, Cartoon Network Anything invites advertising and sponsored content that suits the medium and that will feel organic to the overall micro-network.
Cartoon Network is Turner Broadcasting System, Inc.'s ad-supported cable service now available in HD offering original, acquired and classic entertainment for kids and families.