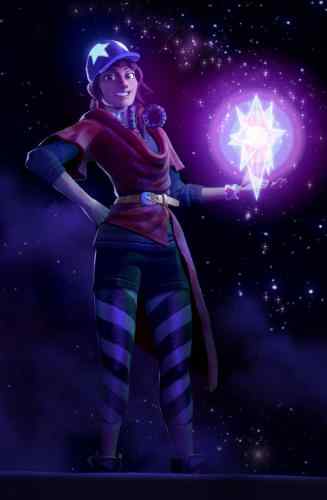 Disney Interactive and music-oriented videogames developer Harmonix have announced the official release date for the music and motion video game, "Disney Fantasia: Music Evolved," along with new content to be revealed at this year's Electronic Entertainment Expo (E3).
The musical motion video game inspired by Disney's classic animated film "Fantasia," will be available worldwide for Xbox One, the all-in-one games and entertainment system from Microsoft and Kinect for Xbox 360 on Oct. 21, 2014.
Featuring over 30 tracks – including contemporary hits, classic rock, classical music, and more – "Disney Fantasia: Music Evolved" transports players to a world where music and magic combine to transform extraordinary interactive landscapes in entirely new and creative ways.